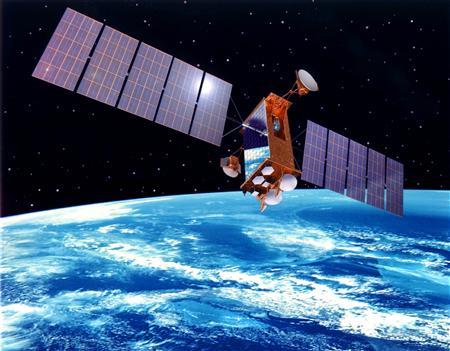 The Egyptian Space Agency (EgSA)'s CEO Mohamed al-Koosy announced Saturday that his country will launch four CubeSat satellites for remote sensing and scientific research purposes.
This step is part of the Egyptian state's strategy to settle and develop the peaceful usage of space sciences and technology, he said.
These include build space systems with locally-made Egyptian technology that will contribute to training up scientific cadres to advance the country, support the Egyptian industry, and raise it to global competition.
By May 2022 the Egyptian Space Agency's EgSAcube-3 satellite, which is fully designed at the agency and the EgSAcube-4 satellite done in cooperation with Benha University will be launched, he added.
The first satellite for Egyptian universities will be launched in the second half of 2022, in addition to the launch of the NEXSAt satellite in cooperation with a German company, at the end of 2022.
The Executive Vice President of the Agency Mohamed Khalil Iraqi revealed several scientific details behind these satellites.
He explained that a contract was made with Japan to launch the EgSAcube-3 satellite, which is three times larger than average CubeSats sizes, and the EgSAcube-4 satellite with a size of 1.3 Kg.
The Egyptian universities satellite will be 100 percent Egyptian in components, design and tests, he said.
At 10 cm by 10 cm, it weighs about 1.3 kg.
He explained that it is a satellite for remote sensing and is equipped with a camera to take pictures. It will be launched from the International Space Station at an orbit of 450 km, and its operation span ranges from six months to a year.
The NEXSAt satellite, Iraqi explained, will be launched at the end of next year in cooperation with a German company. It is a small satellite that weighs 65 kilograms and is intended for remote sensing purposes.
Edited translation from MENA