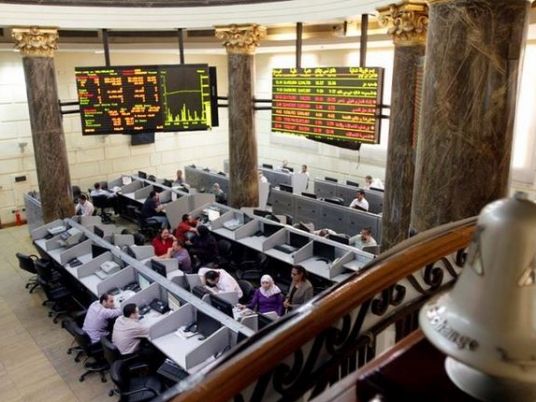 The Egyptian stock market announced the trading hours during the month of Ramadan on Monday.
The EGX official website said in a statement that working hours in Ramadan would be from 10:00 am till 01:30 pm for the ordinary trading session.
The OTC (Orders Market) trading session on Mondays and Wednesdays will be from 11:30 am till 12:00 pm and the Deals Market and dematerialized securities sessions will be from 09:30 am till 01:30 pm and from 10:00 am till 11:30 respectively, the statement added.
Block trades will be from 9:15 am to 9:45 am, the NILEX Market will be from 10:00 am till 01:30 pm, and the Omnibus Accounts from 1:30 pm till 02:00 pm, according to the statement.