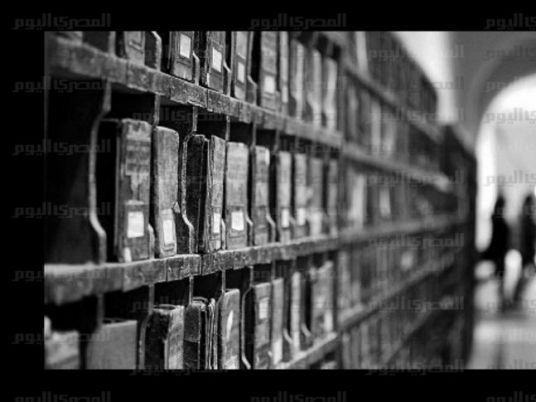 No Egyptian university has been included in the
2015 BRICS ranking
of the top 100 universities in developing countries..
Last year, the University of Alexandria was ranked 93rd, Cairo University took the 95th place and Mansoura University was two slots behind, at 97.
Eight Turkish universities were included in the list, in addition to the United Arab Emirates University, which was ranked 71st, as well as the American University of Sharjah, which occupied the 84th place.
Former Minister of Higher Education Hussein Khaled said the 30 percent of the rating is based on the quality of education provided, whereas 30% of the mark is based on the assessment of the scientific research. 30 percent covers the scientific publications, yield on university inventions constitutes 2.5 percent of the mark and the international image of the university covers the remaining 7.5 percent.
"We must accept this fact in light of the small budget allocated to universities," he said.
Edited translation from Al-Masry Al-Youm