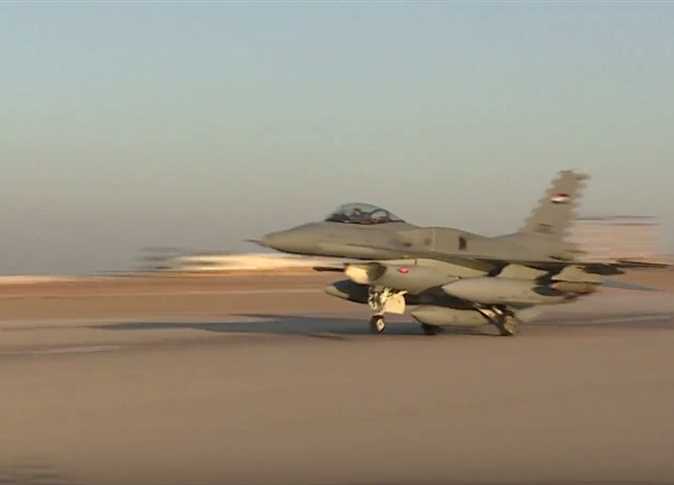 Egyptian air force planes on Friday carried out six strikes directed at camps near Derna in Libya where Cairo believes militants responsible for a deadly attack on Christians earlier in the day were trained, Egyptian military sources said.
Egyptian President Abdel Fattah al-Sisi said he had directed strikes against what he called terrorist camps, declaring in a televised address that states that sponsored terrorism would be punished.
The sources said the strikes took place at around sundown, hours after masked gunmen attacked a group of Coptic Christians traveling to a monastery in central Egypt, killing 28.
"The terrorist incident that took place today will not pass unnoticed," Sisi said. "We are currently targeting the camps where the terrorists are trained."
He said Egypt would not hesitate to carry out further strikes against camps where people were trained to carry out operations against Egypt, whether those camps were inside or outside the country.