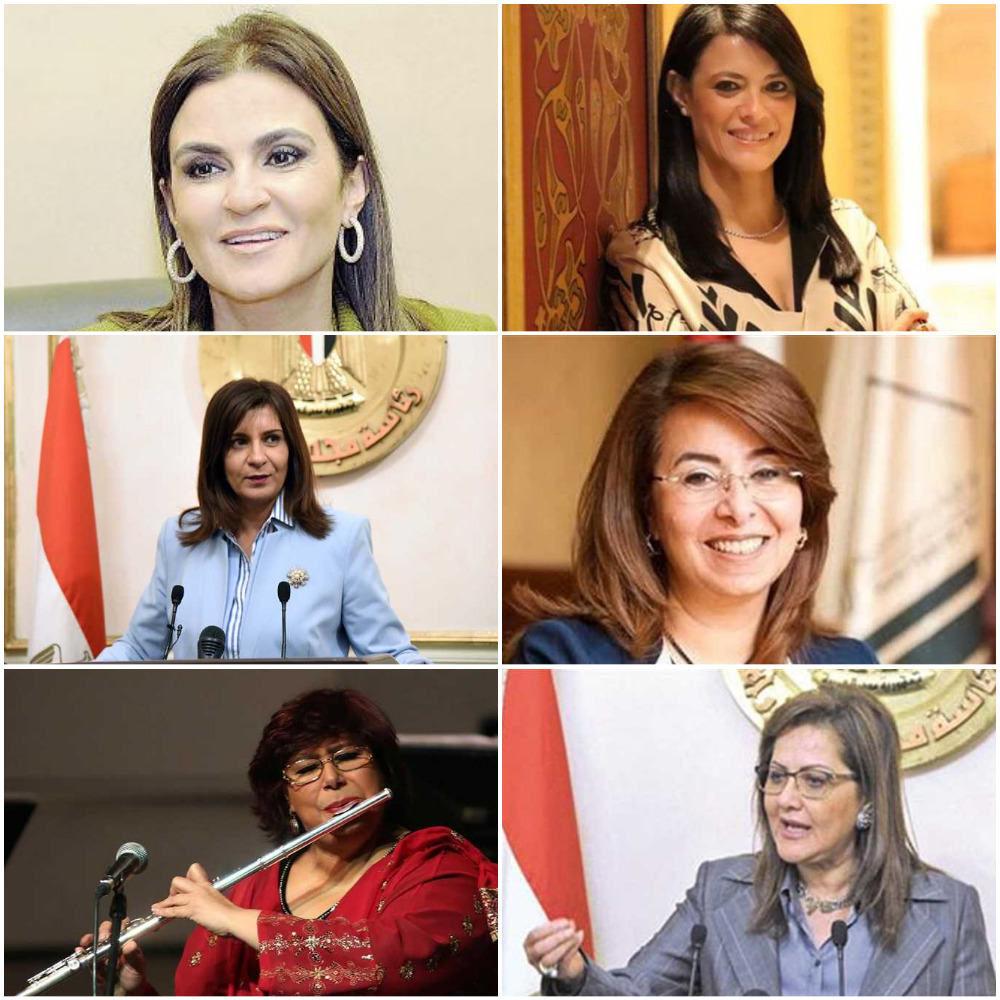 Egypt's Minister of Planning Hala Al-Saeed presented the government's vision for 2030, which provides Egyptian women with more work opportunities. The vision aims to increase this participation of women in the workforce until it reaches 40 percent by 2030, according to Saeed's speech during the ceremony of the National Day for Egyptian Women.
The 2030 vision's main purpose is to empower Egyptian women, as well as reduce the gender gap. Saeed previously stated that there are already six female ministers working in the current government of President Abdel Fattah al-Sisi, in addition to 89 female members of parliament.
According to recent statistics conducted by the Central Agency for Public Mobilization and Statistics (CAPMAS), Egyptian women whose ages range from 15 to 65 participate in the labor force by 22.9 percent.
There is still a considerable gap between the working shares of males and females in the market, as CAPMAS declared that males still dominate the Egyptian labor market by 69.9 percent.
During her meeting with Minister Saeed, Blerta Aliko, the UN Women Country Representative in Egypt, told Daily News Egypt that women should be well qualified educationally in order to meet the required market criteria, according to an official statement by the Ministry of Planning.
Aliko also stated in the same meeting that the UN is currently moving in three major directions regarding Egyptian women's empowerment. The first direction focuses on creating sustainable female leaders, the second is introducing women to the economic world through intensive banking, financial and marketing trainings, and the final and most vital direction is to beat all violence against women.
Saeed also referred to the ministry's plan that targets the whole administrative apparatus to apply several gender equality concepts that will be effectively reflected on women's working future. However, she did not reveal more details on the new scheme.