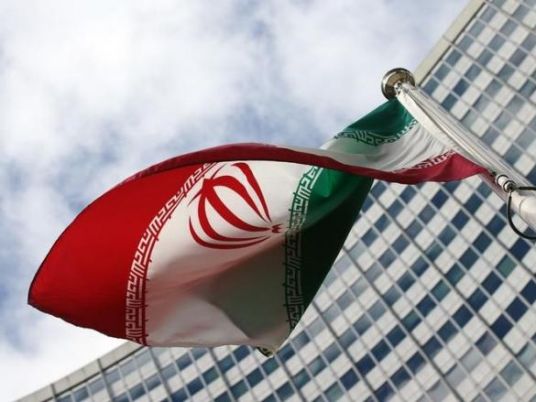 Iran has granted Egyptians, among others, a visa-free entry to Iran.
"Citizens of Turkey, Lebanon, Azerbaijan, Georgia, Bolivia, Egypt and Syria can travel to Iran without visa," Iranian newspaper Kayhan said.
"Under the new visa requirement regulations, citizens from these countries can stay in Iran without visa from 15 to 90 days," the newspaper added.
Relations between Cairo and Tehran were severed after Iran's 1979 Islamic Revolution and Egypt's signing of a peace treaty with Israel at the same year.