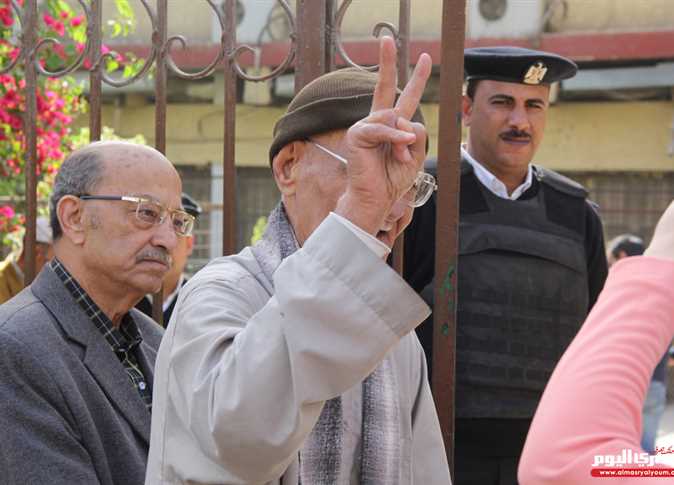 Egyptian polling stations opened their doors on Monday morning, at 9 am across the country for voters to elect a president, with people rejoicing and playing patriotic songs on speakers.
Only two competitors are in the running for the presidency: current President Abdel Fattah al-Sisi, and head of the Ghad Party Moussa Mostafa Moussa.
Sisi is widely expected to win a second term in office.
Sisi cast his vote in the election early this morning at the opening of the polling stations in Heliopolis.
The Cabinet's operation room responsible for following the election reported a delayed opening of certain polling stations in Sohag, Assiut, and Minya, due to the delay of the judges supervising the polling stations.
The National Election Authority (NEA) announced a hotline number, 19826, for making complaints on voting irregularities. The NEA appealed to citizens to communicate any complaints related to the electoral process.
Citizens danced to the tune of national songs in front of a number of electoral committees, holding pictures of Sisi.
Senior voters and women made a significant turnout to polling stations during morning hours in Cairo's Sayyeda Zeinab, Old Cairo, other areas of the capital, as well as in Qalyubia governorate.
Deputy head of the NEA Mahmoud al-Sherif said in a phone-in on Sunday with 'Hona al-Asema' talk show on the privately-owned CBC satellite channel that 59.78 million Egyptian are eligible to vote in the election. He added that 18,000 judges are supervising the election.
Edited translation from Al-Masry Al-Youm