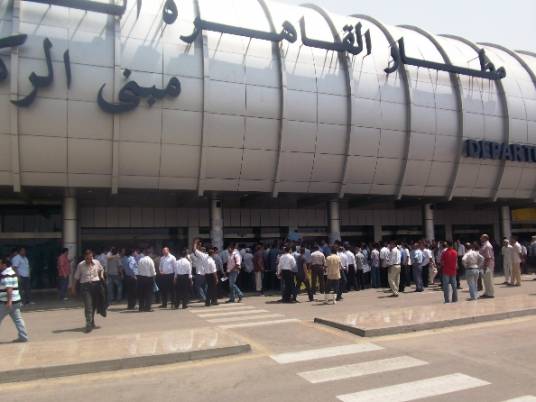 The number of Egyptians who had won official approvals to migrate abroad moved up by 17.4 percent during 2014, according to a government report.
"The number of Egyptian emigrants who have obtained approval to migrate and those who have acquired emigrant status reached 505 emigrants (main and accompanied) in 2014 compared to 430 emigrants in 2013, an increase of 17.4 percent," according to a report released Monday by the Central Agency for Public Mobilization and Statistics (CAPMAS).
The report said people within the age group of (35-39) came on top with 117 immigrants, a percentage of by 23.2 of the total. They are followed by 100 people between (40-44).
Italy came on top of migrants destinations receiving 188 emigrants, said the report.
"The number of Egyptians who have acquired foreign citizenship reached 1,928 in 2014, compared to 1,704 emigrants in 2013, an increase of 13.1 percent," the report noted, adding that European countries came in the first among countries which granted citizenships to those migrants with 54.7 percent of the total. Europe was followed by the Americas with 23.2 percent and other Arab countries with 341 emigrants.