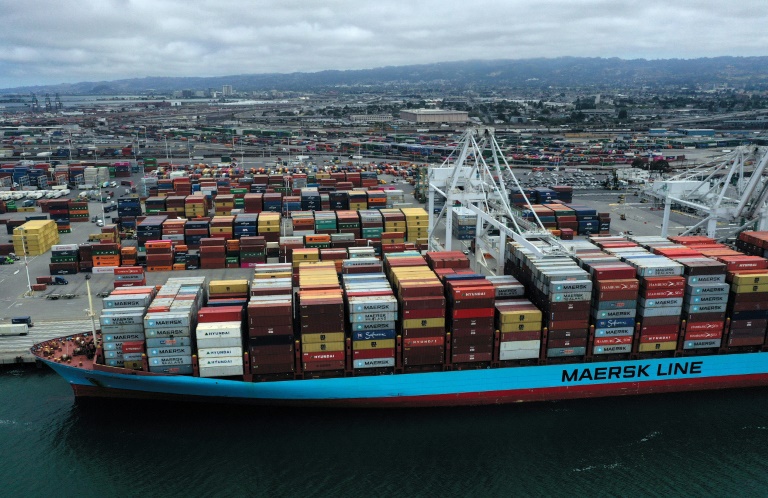 Egypt's Central Agency for Public Mobilization and Statistics (CAPMAS) announced on Saturday that the total exports during 2018 increased to reach US$29.3 billion compared to US$ 26.3 billion in 2017, rising by 11.5 percent.
The value of non-oil exports reached $24.6 billion in the same period, up by 9.3 percent, while the value of oil and electricity exports reached $4.7 billion, up by 23.7 percent from 2017.
The percentage of finished exports totaled 45.2 percent of total exports and reached $13.2 billion in 2018 compared to $12.1 billion in 2017, up by 9.2 percent, while fuel exports registered $6.7 billion, an increase of 40.3 percent.
Arab countries came first according to economic blocs, accounting for 32.5 percent of total Egyptian exports, followed by Western Europe with 27.4 percent and Eastern Europe with 13.2 percent.
As for imports, statistics showed that it also increased during 2018 to reach $81.9 billion compared to $66.6 billion, up by 23.1 percent.
Non-oil imports rose to $69.6 billion in 2018 from $56.6 billion in 2017, up by 23 percent.
Petroleum and electricity imports rose to $12.3 billion, up by 23 percent from 2017 figures.
Edited translation from Al-Masry Al-Youm