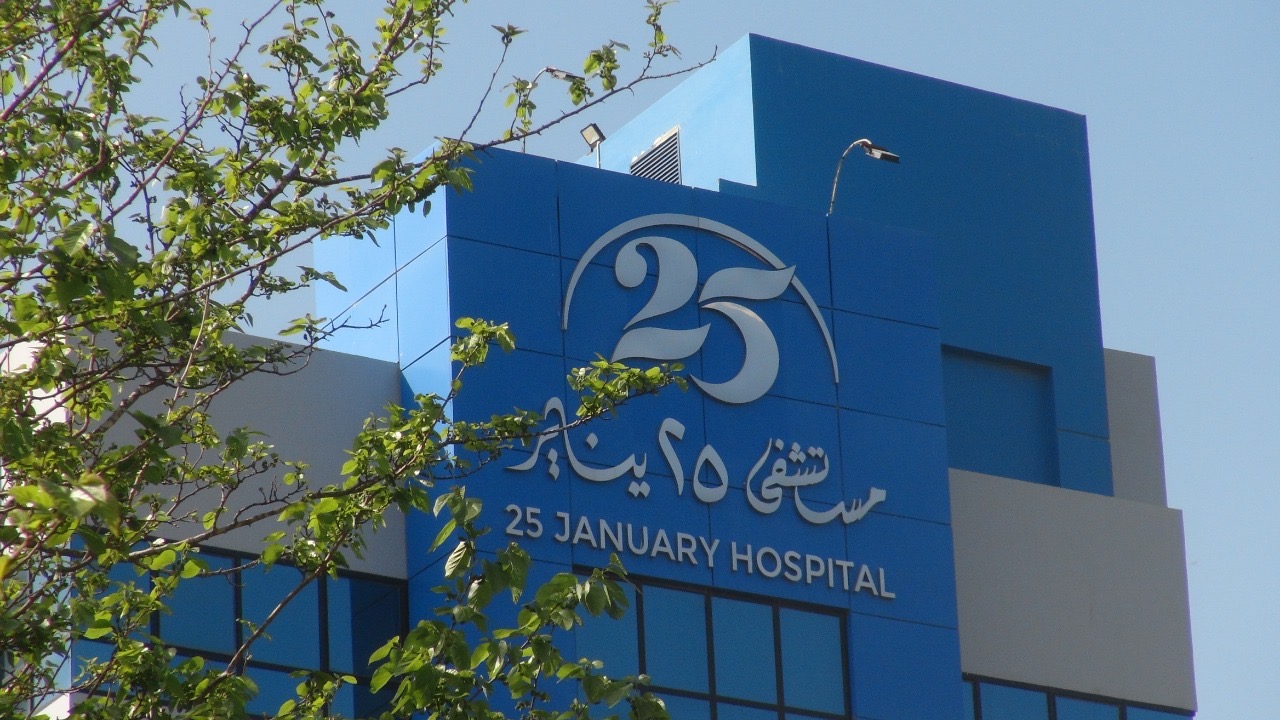 The 25 January Hospital Foundation stated it would donate five million LE to buy ventilators and establish an ICU for coronavirus patients in need of urgent care, as part of efforts to join the nation's fight against the pandemic.
The statement explains that the foundation's motive was spurred by the critical shortages of intensive care units and ventilators across Egypt. It pledged that a fully equipped ICU will be at the government's disposal, wherever authorities decide.
The Ministry of Health will operate and oversee the ICU on the medical and administrative side, the hospital's press statement stated.
Once the crisis lifts, the foundation stressed that the ICU and all donated medical equipment provided would be returned to the 25 January Hospital in Sharqiya.
The new ICU would hopefully play a role in easing the burden Egypt's hospitals and medical staff face as they confront this virus, the statement added.
The statement urged other foundations and private sector companies to follow their example and establish similar intensive care units, which will prove vital in case the current situation worsens.
This marks the third initiative by the foundation, following an initiative sanitizing schools and government buildings, and an announcement that the 25 January Hospital's construction will fall under the service of the Health Ministry,