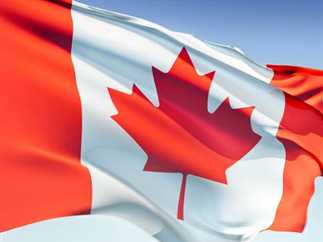 Egyptian Ambassador in Ottawa Ahmed Hafez on Friday met with Ontario's Minister of Environment Conservation and Parks David Piccini and members of the Canadian delegation to COP 27, to be hosted by Egypt's Sharm al-Sheikh in November.
He also met with Canadian parliamentarian of an Egyptian origin Sherif Sabaawy, who hailed efforts made by Hafez towards strengthening Egyptian-Canadian relations in all fields.
The two sides' meetings fall within the framework of efforts exerted by the Egyptian diplomat to help the Egyptian community in Canada and boost capabilities of Egyptian expats as a source of soft power which Egypt depends on them in its development plan.