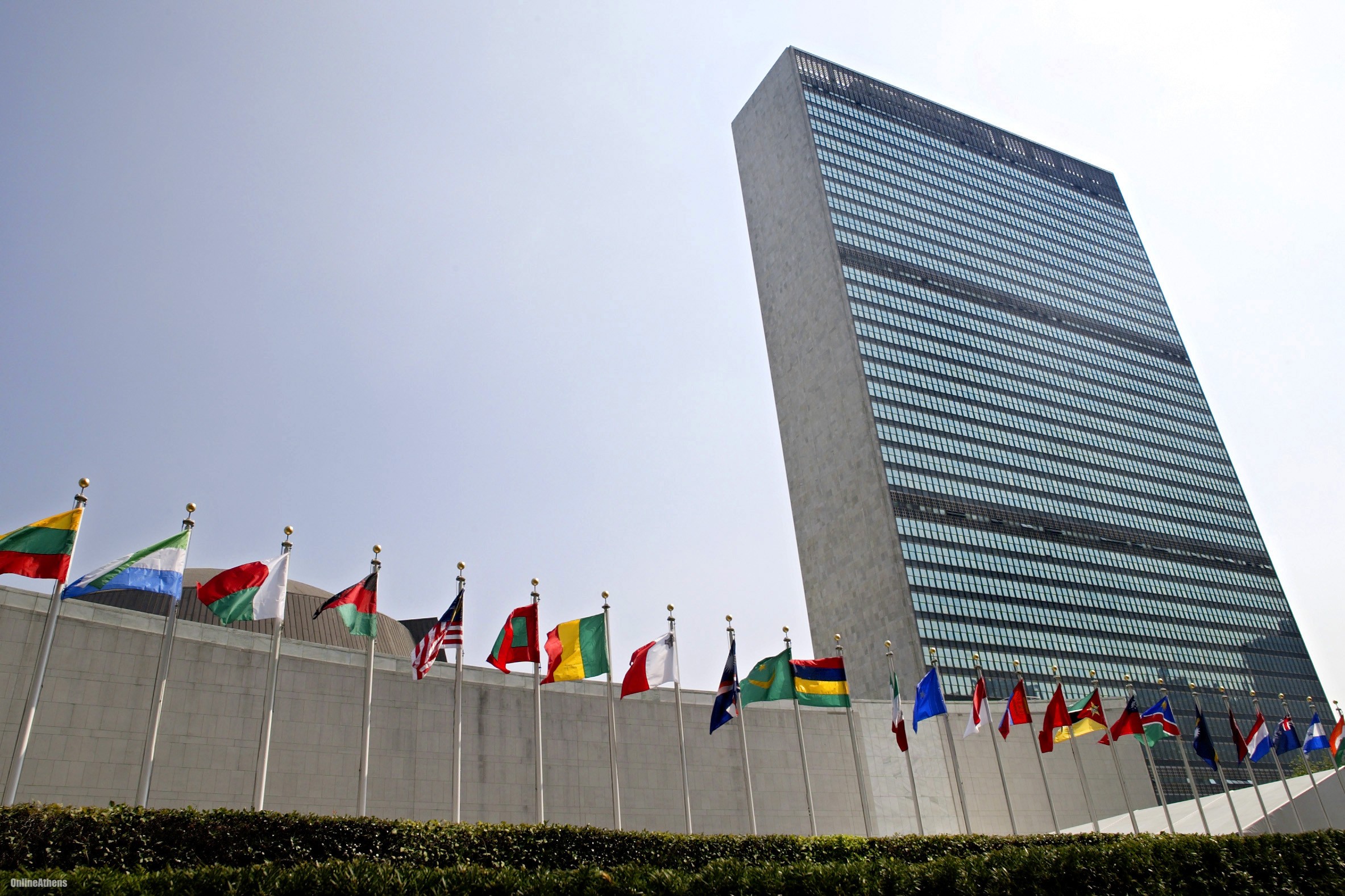 Egyptian candidate Mohamed Ezzeldin won a majority of votes Tuesday morning, securing his seat on the UN's Committee on Economic, Social, and Cultural Rights (CESCR).
The committee is composed of 18 elected human rights experts, and its primary function is to monitor the implementation of the International Covenant on Economic, Social, and Cultural Rights.
Ezzeldin received 49 votes out of a total of 54 from UN member states on the UN's Economic and Social Council.
The council held the elections during its opening session in New York on September 14.
Ezzeldin, who has served as a member of the CESCR since 2005, will continue to serve for the 2021-2024 session.
Ambassador Mohamed Idris, Egypt's permanent representative to the UN, stated that Ezzeldin's victory, complete with an overwhelming majority, came after a rigorous election campaign led by Egypt's Ministry of Foreign Affairs.
The win reflects Ezzeldin's competence and diplomatic experience, as well as his extensive academic competence within public international law and international human rights law.
Idris added that Ezzeldin's victory is indicative of the international community's appreciation towards Egypt's contributions in safeguarding and caring for economic, social, and cultural rights internationally.
Edited translation from Al-Masry Al-Youm