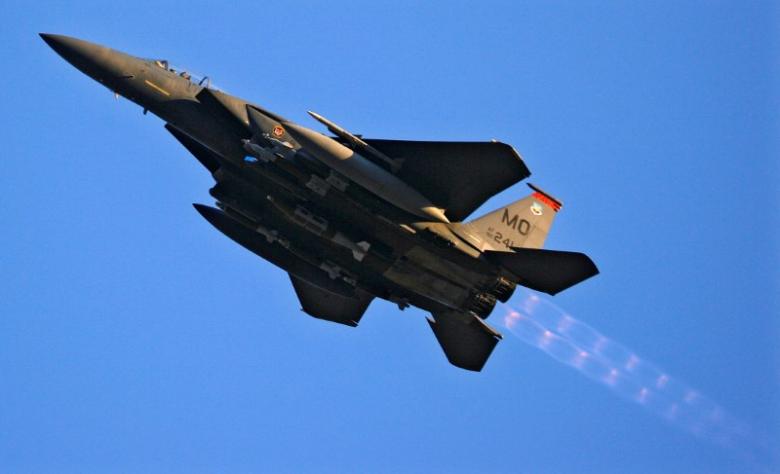 The Cinema Professions Syndicate called on senior filmmakers as well as all actors – in Egypt and across the Arab world – to boycott American films or any artistic work produced by the US, in order to harm American interests by affecting their workers in the cinema industry, after the US presidency's announcement on Jerusalem.
The Syndicate announced it rejects US President Donald Trump's decision to allocate Jerusalem as the capital of Israel and reallocate the US embassy to the holy city, slamming it as a "blatant support for the Zionist entity" against the the Arab, Muslim, and Christian world, which defies all internationally-binding and legitimate resolutions.
It warned of consequences for the US decision, which undermines all attempts for peace in the region, and is a violation against the people of Palestine, and against preserving their state, their holy places, and the Arab identity of Palestine.
Edited translation from Al-Masry Al-Youm