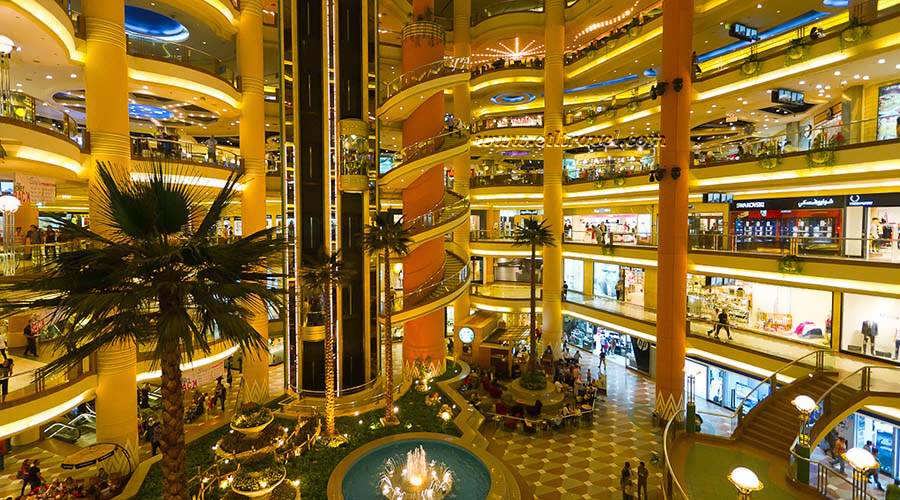 Commercial shops at Citystars Mall resumed work Tuesday as its other stores remain closed, the Director of Public Relations and Marketing Mourad Nasr said, following prime Minister Mostafa Madbouly's order to close down shops until April 23.
In a phone interview with the 'Alaa Masaolity' TV show, Nasr said that the mall was thoroughly sterilized after its closure and all shops have been asked to commit to following sterilization procedures.
After the mall reopened, Nasr said it barely reached 5,000 visitors – far lower than normal rates of 27,000 people a day before the closure.
He ensured that the mall's administration will prevent crowding, and its staff is committed to following preventive measures such as changing masks and distributing disinfectants  at elevators.
The government extended on April 8 its nationwide curfew until April 23 as part of precautionary measures to limit the spread of coronavirus.
Madbouly said that the hours of the curfew will also be amended.
The curfew will now be from eight pm until six am, part of an effort to reduce overcrowding in the hours before the curfew's start time.
The measures included the closure of stores, the suspension of air traffic, the continued closure of schools, the reduction of employees in state-owned companies, the suspension of schools and universities across the country, as well as the closure of all cafes, bars, cafeterias, and restaurants nationwide.
Egypt on Monday confirmed 125 new coronavirus cases, bringing the country's number of confirmed total cases so far to 2,190.
The total number of COVID-19 deaths has now reached a hundred and sixty-four nationwide, after announcing 5 deaths today.