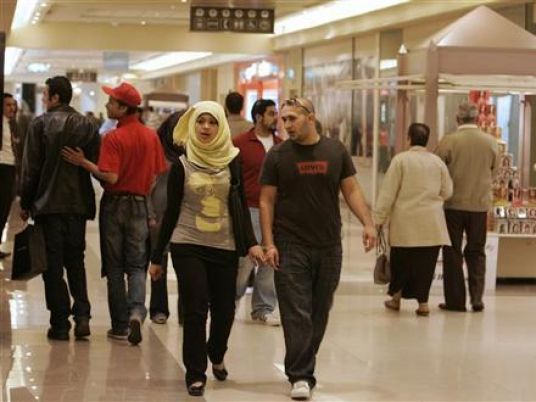 Saturday will witness the continued closure of shops, cafes, malls, sports clubs, gyms and wedding halls across Egypt from 9 pm to 6 am, until the end of May.
The decision was made by Egypt's Higher Committee for the Coronavirus Crisis Management earlier this month, after the country's daily case count continued to rise up to second wave peak levels.
The committee also decided to allow the reopening of public beaches and parks, which have been closed since May 6.
The Egyptian Cabinet announced the committee's decision to continue the imposed curfew during their weekly meeting on Wednesday.
The Ministry of Health and Population announced on Thursday 1,153 new coronavirus cases and 61 deaths.