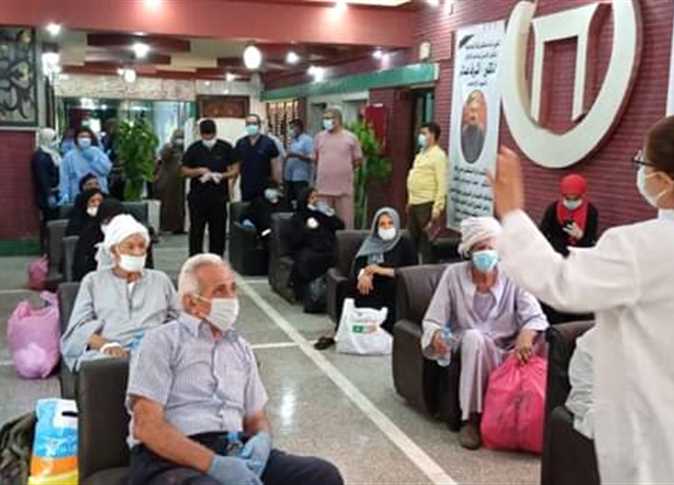 Egypt's coronavirus peak has fallen during July with cases witnessing a steady decrease, according to the Deputy Chief of the Scientific Committee to Combat Coronavirus Gihan al-Assal on Saturday.
In a phone call with the "al-Youm" TV program, Assal explained that Egypt is still at risk of a second peak, which he hoped will not happen and noted that not every country has experienced a second wave.
The Ministry of Health has shut down isolation hospitals after seeing a noticeable decrease in patient numbers, he said.
Assal also assured that Egypt's coronavirus rates are standard with countries worldwide.
Egypt confirmed on Saturday 698 new coronavirus cases, raising the total number to 87,172, Health Ministry spokesperson Khaled Megahed said in a statement.
Meanwhile, 63 people died from the novel coronavirus, bringing the death toll to 4,251.
And 566 cases have recovered and left hospitals, increasing the total number of recoveries to 27,868, the statement added.