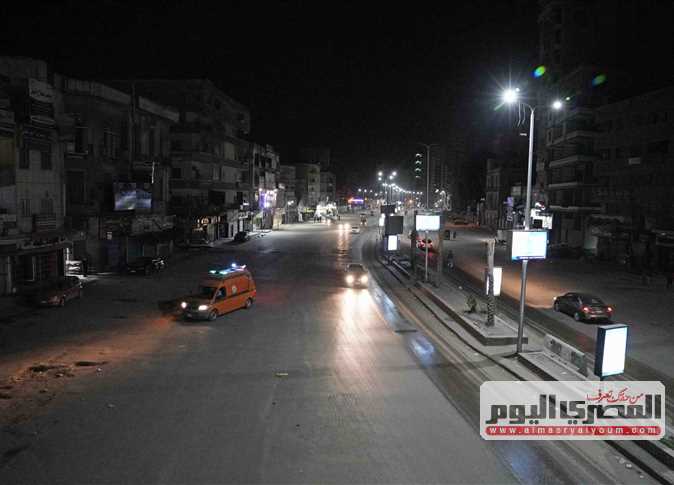 Egypt's Prime Minister Mostafa Madbouly announced on Thursday that the country's curfew will remain in effect at least until the end of Ramadan.
He added that there will be severe penalties in the coming period if citizens do not abide by the measures instituted by the government.
Egypt's curfew is currently in effect from nine pm to six am, after having been shortened by one hour on April 23.
Madbouly said on Thursday that the government has wanted from the beginning to find a balance between preserving the health of citizens and maintaining the economy.
He added during a video conference that countries that have adopted a complete curfew have experienced severe economic problems, including shortages of basic commodities.
He continued: "We have incurred burdens, like all countries in the world, and we have made every effort so that [our citizens] do not feel those burdens. We have provided help to the economic sector so it does not become affected."
Edited translation from Al-Masry Al-Youm