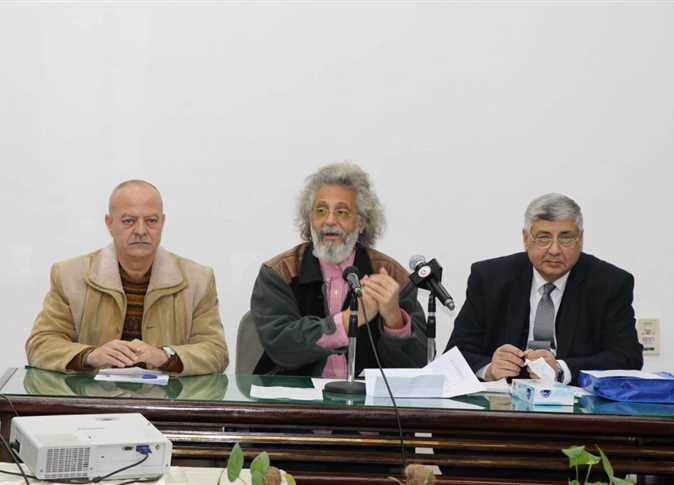 The Egyptian Doctors Syndicate affirmed on Tuesday that measures announced by the Minister of Health regarding the protection of medical staff are positive, but said that the most important thing is to apply them.
The syndicate called for quickly providing quarantine facilities for medical staff who contract coronavirus, as well as providing them with protective supplies and coronavirus testing.
Secretary-General of the Syndicate Ehab al-Taher told Al-Masry Al-Youm on Tuesday that the syndicate called for the ministry's promises to be applied in practice.

He also demanded that the ministry immediately provide coronavirus tests for doctors who have been in contact with positive cases, as well as a quarantine facility for doctors who test positive themselves.

The syndicate also called for necessary protection and training for medical staff who have been in contact with positive cases.
In addition, the syndicate suggested creating separate paths inside hospitals for ordinary patients and suspected coronavirus cases, to separate possibly infected areas from clean ones.
Taher also criticized the ministry for announcing only 11 coronavirus deaths among medical workers, instead of the real number, which, according to him, is 19.
He said the ministry did not count medical staff victims from some hospitals, including university hospitals.
Regarding the resignations announced by some doctors, Taher stressed that "these resignations are a revolution of anger from the doctors" due to the increasing number of infections and deaths they see among their colleagues.
"To reduce this anger, we need more than moral gratitude, we need real measures to be implemented on the ground," he said.
Edited translation from Al-Masry Al-Youm