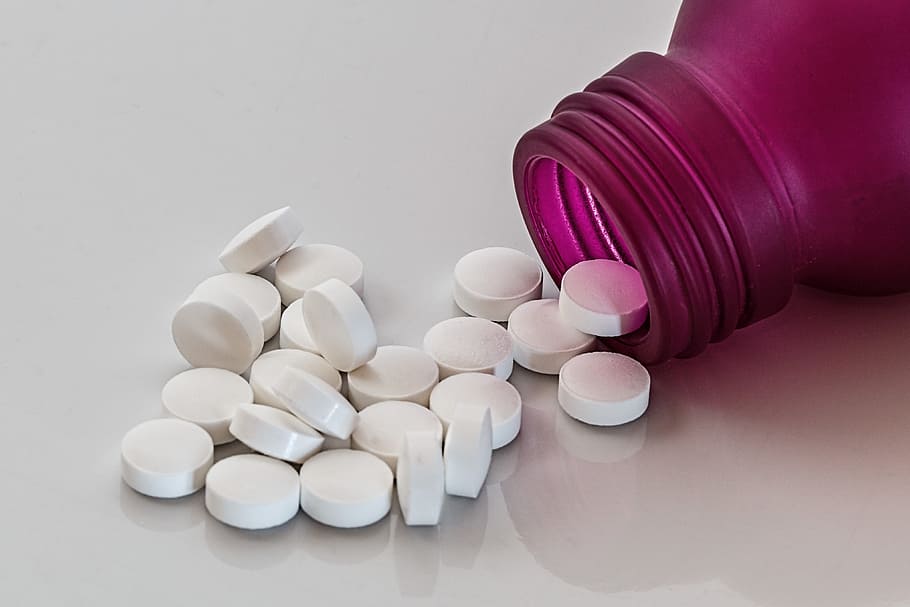 Head of the Egyptian Drug Authority (EDA) Tamer Essam received on Friday British Ambassador in Cairo Gareth Bayley, Commercial Attaché at the Embassy Edward Parson and Embassy's trade policy adviser Shereen el Sabagh to discuss boosting bilateral relations.
During the meeting, Essam welcomed cooperation in the field of modern and developed drugs, noting that the Egyptian market enjoys great legislative and supervisory structures.
He also welcomed UK investments and companies in Egypt, saying UK is as a main partner to Egypt in the process of localizing the important pharmaceutical products in Egypt.
For his part, Bayley reviewed means of boosting cooperation between the EDA and the Medicines and Healthcare products Regulatory Agency (MHRA), adding they agreed on starting to coordinate efforts to prepare a memorandum of understanding between the two sides.
On the sidelines of the meeting, Essam accompanied the British delegation in a tour of the authority's labs, where the ambassador hailed the development in control procedures.