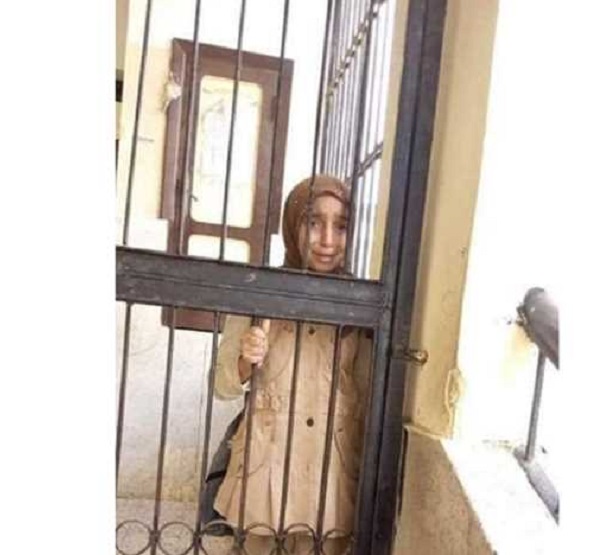 Egypt's Education Ministry initiated an urgent investigation over a child locked in a school and left behind after the end of the school day in a village in Hamoul city, Kafr al-Sheikh governorate.
The fifth-grade pupil had forgotten some of her books in the classroom after the school day. When she returned to pick them, she found herself locked in the corridor.
By afternoon, a passerby heard a child shouting and asking for help coming from the school, and contacted a teacher who knows the headmaster to send someone open the gate for the child.
The head of the Kafr al-Sheikh Education Directorate Bothaina Kish said that all officials responsible for the incident have been referred to internal investigation.
The Education Ministry stressed on the need for schools to tighten daily supervision during the school day to control studies and ensure the safety of students.
The ministry sent a leaflet to all schools to ensure that all students have left before locking the school doors.
It added that supervisors, workers, and janitors must inspect classrooms, school buildings and bathrooms after the end of the school day to make sure no students were left behind.
The ministry stressed on the need to count absent and present pupils at the beginning and end of the school day, note the proportion of absenteeism and attendance, inquire about the reasons for absence and notify parents of absenteeism.
Edited translation from Al-Masry Al-Youm