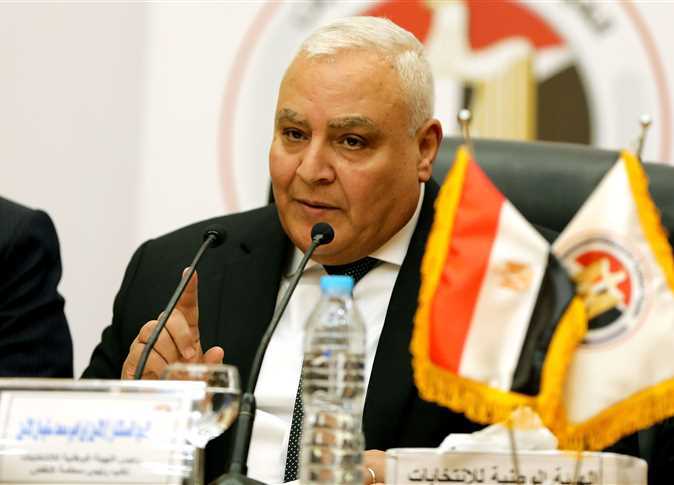 President of the National Elections Authority (NEA) Lasheen Ibrahim announced on Wednesday the timetable for the referendum on the constitutional amendments approved by the House of Representatives in Egypt and abroad.
NAE set the referendum on the constitutional amendments for Friday April 19, Saturday April 20, and Sunday April 21 for Egyptians expatriates abroad, and set Saturday April 20, Sunday April 21, and Monday April 22 April for citizens within Egypt.
"Take part in the direct secret ballot to express your opinion on the constitutional amendments, take part seriously in building your country, express your opinion freely and in a framework of democratic practice," Lasheen said during a press conference on Wednesday.
During the conference, Lasheen pledged to run the referendum on the constitutional amendments under full judicial supervision.
House of Representatives Speaker Ali Abdel Aal announced that the House of Representatives has finally passed the proposed constitutional amendments, after voting on it during a plenary session on Tuesday evening and have sent it over to the President Abdel Fattah al-Sisi, who will take constitutional measures and invite citizens over for a referendum.
According to Abdel Aal , 531 MPs approved the amendments and 22 others rejected them. Only one MP abstained from voting.
The amendments include a transitional article that allows the current president to remain in office until 2024. The current president can run for a second term of six years, possibly ruling until 2030.
The proposed constitutional amendments included the implementation of a senate, a second chamber for parliament, a women's quota in parliament that designated female presence of no less than 25 percent of the members, the maintenance of youth and special percentages, appropriate representation of workers, farmers, youth and Copts, extending the presidential term in office from four to six years, and the appointment of one or more deputies to the president.
Edited translation from Al-Masry Al-Youm