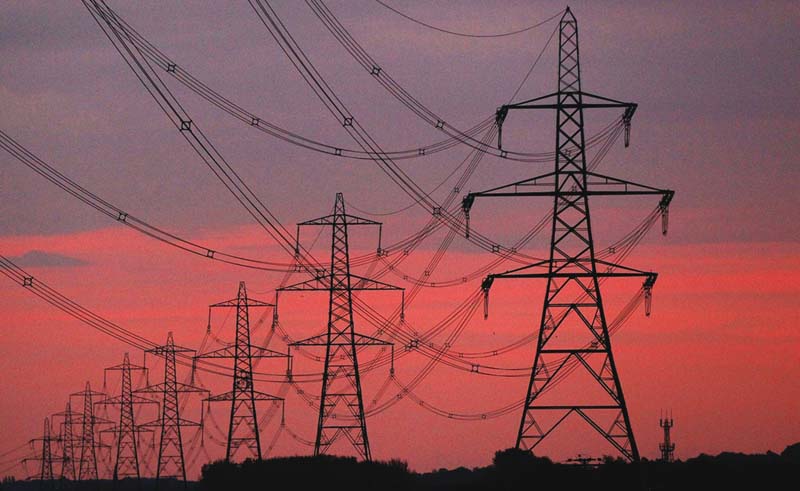 The Egyptian Electric Utility and Consumer Protection Regulatory Agency (EgyptERA) announced that the country's electricity consumption rates have decreased between four and seven percent compared to the same period of last year, as a result of measures against the coronavirus shutting down malls and commercial facilities.
An EgyptERA source said that as a whole consumption has decreased in the commercial sector, while industrial consumption is not as impacted as it runs on higher voltages.
Household consumption rates, owing to calls to stay at home more, have seen a slight increase.
According to the agency's data, the maximum load for the national electricity grid's consumption fell between four and seven percent, while the minimum load for consumption decreased by three to eight percent.
Meanwhile, electricity generation from hydroelectric power increased to 10 percent, while solar and wind power rose to almost five percent. The majority of electricity generation remains from natural gas and diesel.
Electricity companies have stressed their desire to improve services provided to citizens and quickly address subscriber complaints. They also emphasized implementing periodic maintenance operations and reducing breakdown rates.
Egypt's government imposed a nationwide curfew from seven pm until six am in March 24 and extended school closures to fight the spread of coronavirus. The government has decreased the curfew time over the past until it shortened during Ramadan, to start at nine pm instead of eight pm, and last until six am.
The measures imposed by the government include banning citizens from traveling all across the country or from traveling on any roads from seven pm to six am.
All restaurants, and similar shops and establishments that offer food service to the public should remain closed, and will be limited to home delivery service until seven pm.
Services provided to citizens by ministries and governorates, such as notary services, civil registry, traffic licenses, work permits, and passports are suspended.
All sports and public clubs, youth centers and gyms are closed nationwide. Study at schools, institutes, kindergartens, and universities, as well as any student gatherings in private lessons, are also prohibited.