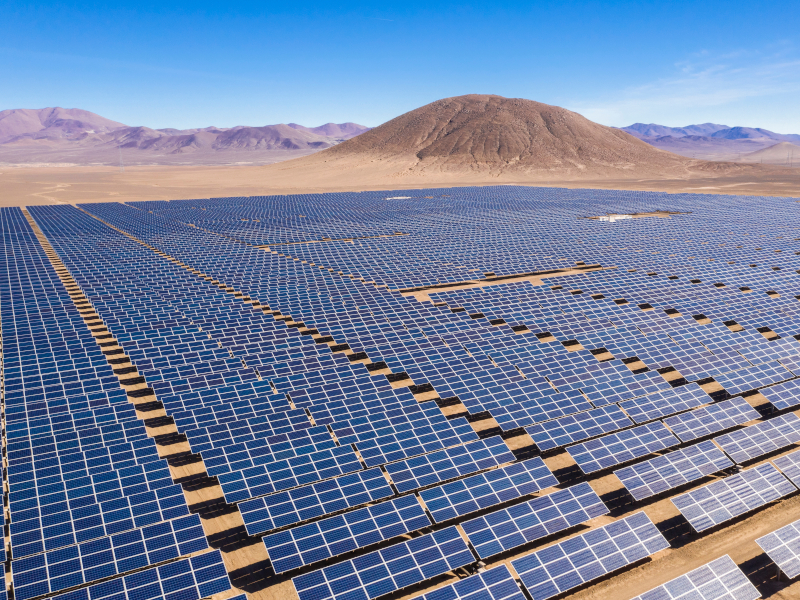 The Ministry of Electricity and Renewable Energy is currently working on water desalination projects that employ renewable energy, especially wind and solar energies, Minister of Electricity and Renewable Energy Mohamed Shaker said.
The minister's remarks came during a meeting with the Director of the German Construction Bank in Cairo to discuss enhancing cooperation between the electricity sector and the bank.
He added that the bank's financial support demonstrates its confidence in Egypt's electricity sector, which has demonstrated its capabilities and competence in recent decade. 
In reference to the sector's strategy to expand renewable energy projects and encourage the private sector to invest in this field, Shaker assured that the private sector plays an important role in achieving the goals of Egypt's National Renewable Energy Strategy 2035, which aims to increase the usage of renewable energies to more than 42 percent by 2035.
A number of studies are currently being conducted to increase this percentage, he added.
Shaker reiterated the sector's commitment to integrating renewable energy into the network, as well as improving the quality of service it provides to Egypt's residents.
In October, Shaker announced that work is underway to construct a new wind power complex with a capacity of 2,000 megawatts in the Red Sea Governorate.
The country is also home to the worlds fourth largest solar power plant, located in the Aswan Governorate's city of Benban.
In 2010, an African Development Bank report on renewable energy in Egypt disclosed that hydro, wind, and solar power accounted for roughly 12 percent of the country's electricity generation.
Edited translation from Al-Masry Al-Youm