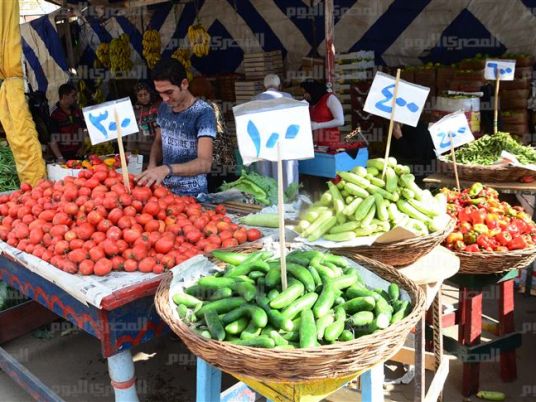 Egypt's inflation rate is expected to drop to 20 percent in January and to 13-14 percent by August, Finance Minister Amr El Garhy said on Sunday.
Egypt's annual urban consumer price inflation fell to 26 percent in November from 30.8 percent in October, the official statistics agency CAPMAS said on Sunday.
Inflation has soared since the country floated the pound currency in November last year, slashing its value by half.