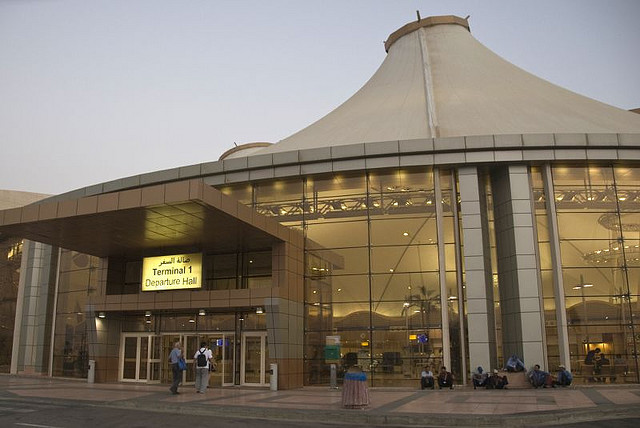 Minister of Foreign affairs Sameh Shoukry said that President Abdel Fattah al-Sisi did not discuss the UK's suspension of flights to Sharm el-Sheikh during the EU-Arab League due to a lack of time, the Alam Al Masreyeen Network officially reported.
"Let's hope that UK understands the negative consequences of this decision and their effects on the Egyptian economy," Shoukry said.
He pointed out the considerable efforts made by Egypt's government to enhance Egyptian Tourism as well as secure the Sharm El-Sheikh.
The British Telegraph newspaper reported in 2017 that Egyptian authorities stated that there were no logical reasons behind the suspension of flights to Egypt at that time, even if it came as a result of the 2015 Russian plane bombing.
According to a more recent Telegraph article, Stephen Timms, co-chairman of the All Party Parliamentary Group for Egypt also affirmed that the ban was no longer necessary.
"It's done great damage to the Egyptian economy. It's done damage to Britain's standing in Egypt," he said.
British Prime Minister Theresa ensured the there are strong ties between Egypt and the UK in diverse fields. As for cooperation between the two countries, May praised the Egyptian-British educational projects currently taking place.
Headed by Sisi and Donald Tusk, President of the European Council, delegations from about 50 countries were welcomed at Sharm el-Sheikh through the EU-Arab League on Sunday and Monday, to discuss common issues on the local and the international level.