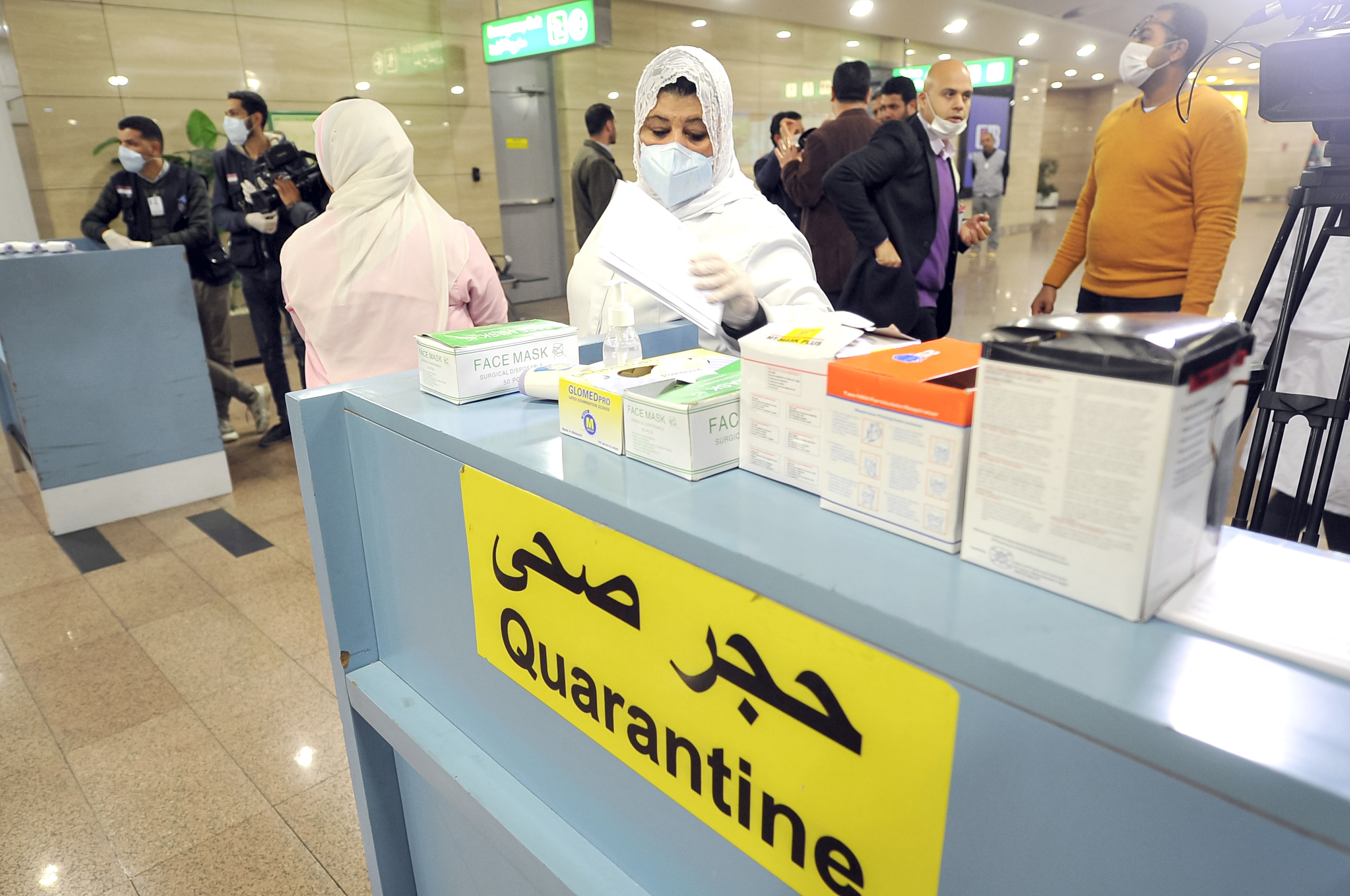 The National Telecom Regulatory Authority (NTRA) has cooperated with the four primary mobile operators in Egypt for each operator to provide 250,000 boxes of food to one million families impacted by the nationwide counter-coronavirus measures.
According to the NTRA, the initiative activates the social responsibility of telecommunications companies during these current exceptional times.
The initiative comes under another initiative launched by the Egyptian Food Bank to support one-day workers.
The Ministry of Communications has undertaken several measures easing the burden on citizens and facilitating their daily activities, while keeping in pace with measures against coronavirus.
Earlier, the ministry announced it would support online education through providing additional capacities for internet packages by 20 percent, as well as free browsing for educational platforms and websites.
It also announced increasing the number of post offices operating until six pm from 350 to 2,000 post offices nationwide in a step aimed to reduce pressure on pensioners.
An offer will enable customers to receive 30 times the charged balance as free minutes or units while using e-payment options and the Health Ministry's hotlines will be free of charge, the ministry added.
Prime Minister Mostafa Madbouly imposed a two-week nationwide curfew from seven pm until six am beginning on Wednesday and extended school closures an additional two weeks to fight the spread of coronavirus.
Egypt announced on Monday 39 new coronavirus cases and five additional deaths, bringing the total number of cases confirmed so far in the country to 366.
Nineteen people have died from the virus in Egypt, as well as two senior military officers.
There have been over 384,429 confirmed cases of coronavirus worldwide and upwards of 16,591 deaths.