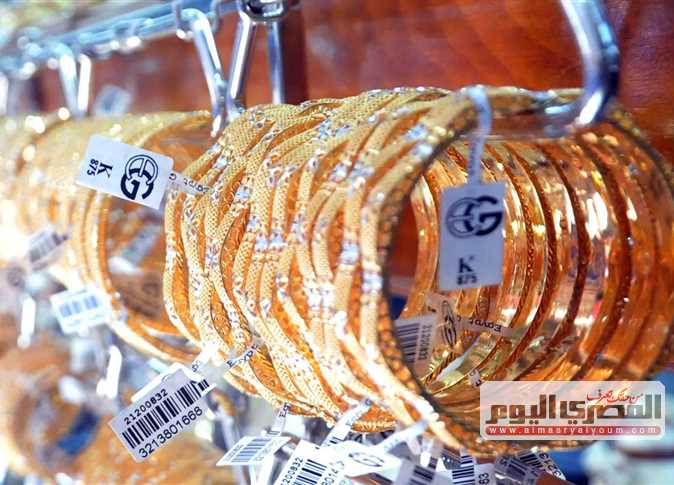 Gold prices in the Egyptian market rose by about nine LE on Thursday compared to prices on Wednesday.
The price of 21-karat gold, the most popular grade in the local market, stood at LE803 on Thursday compared to LE796 on Wednesday.
Meanwhile, the price of 18k gold on Thursday increased to LE688, while 24k gold rose to LE917.
Wednesday's prices were LE796 for 21-karat gold, LE682 for 18k gold, and LE910 for 24k gold.
This follows a global increase in gold prices of about US$16 per ounce in Thursday's tradings to US$1,811.
Amir Rizq, a member of the Cairo Chamber of Commerce's Gold Division, explained that gold prices have risen globally to see the highest increase since 2011, in light of fears of a second wave of coronavirus infections – thus leading to increased demand for gold as a safe investment.
He added that Egypt's market movement suffered a complete halt, attributed to the coronavirus's negative economic impact bringing on the current stagnation in buying and selling.
This is also coupled with the loss of marriage ceremonies thanks to the outbreak.
Gold prices have been on the rise since February — a result of global fears over the economic fallout of the coronavirus pandemic, which has prompted investors to take refuge in safe-havens like gold.
The price of 21-karat gold in the local market has increased by more than LE100 since Egypt announced its first coronavirus case in February.
Edited translation from Al-Masry Al-Youm