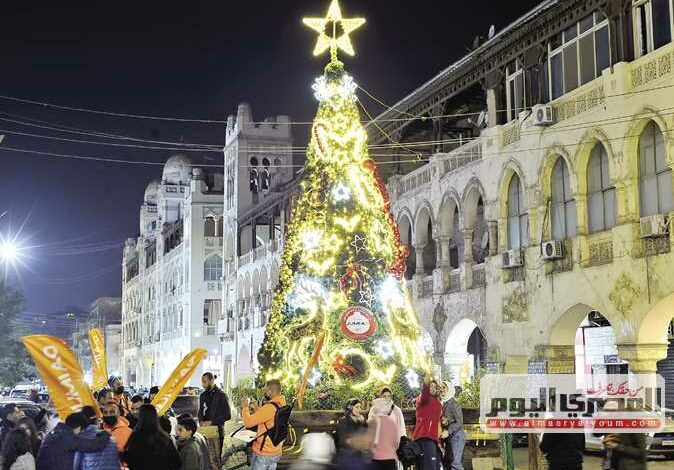 Prime Minister Mostafa Madbouly issued a decision stating that Thursday will be an official paid holiday for workers in ministries, government departments, public bodies, local administration units, public sector companies, and public business sector companies on the occasion of Christmas.
The Coptic Catholic Church celebrated Christmas late December, as the Patriarch of the Coptic Catholic Church in Egypt Ibrahim Ishaq spoke on how the coronavirus pandemic has brought with it isolation, fear and distance.
While presiding over the Divine Liturgy at the Cathedral of the Virgin in Nasr City, Ishaq said that human solidarity is the only way out of this crisis, and personal human presence is indispensable, and it cannot be replaced by any other means
Though social media has advanced, he stressed that it cannot replace human contact.