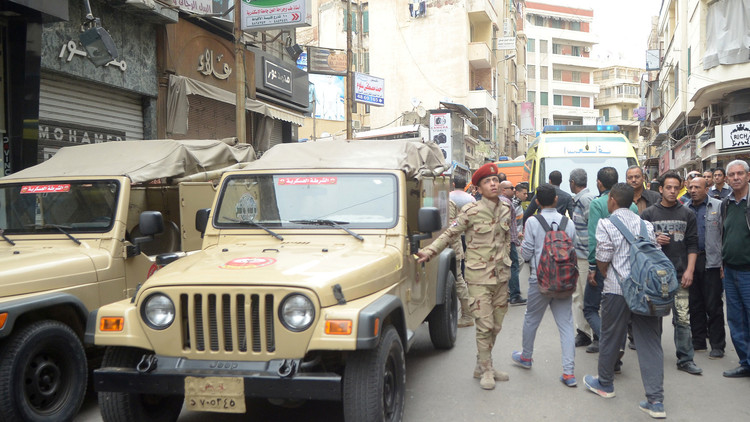 The Egyptian House of Representatives on Wednesday approved, by majority, the decision of Egyptian President Abdel Fattah El-Sisi to extend the country's state of emergency for another three months, beginning January 24.
The representatives agreed to extend the state of emergency due to serious security and health concerns.
This is the 14th time the state of emergency has been renewed, since it was first declared on April 10, 2017 after the bombing of two Coptic churches in Tanta and Alexandria left approximately 45 people dead.
Under emergency law, the Egyptian armed forces and police can take any necessary measures to confront terrorism and its financing, maintain security throughout the country, and protect public and private properties.
The Egyptian government has previously stated that it is committed to the use of exceptional measures only when such measures maintain a balance between the protection of public freedoms and the necessities of national security.
According to emergency law in Egypt, the president can, under a state of emergency, restrict freedom of assembly, movement, and residency in the country.
The powers of law enforcement are also greatly broadened, and citizens can be arrested detained for extended periods of time if they are deemed a threat to national security.
Censorship is legalized under a state of emergency, and the government can, in the name of security, shut down media outlets.