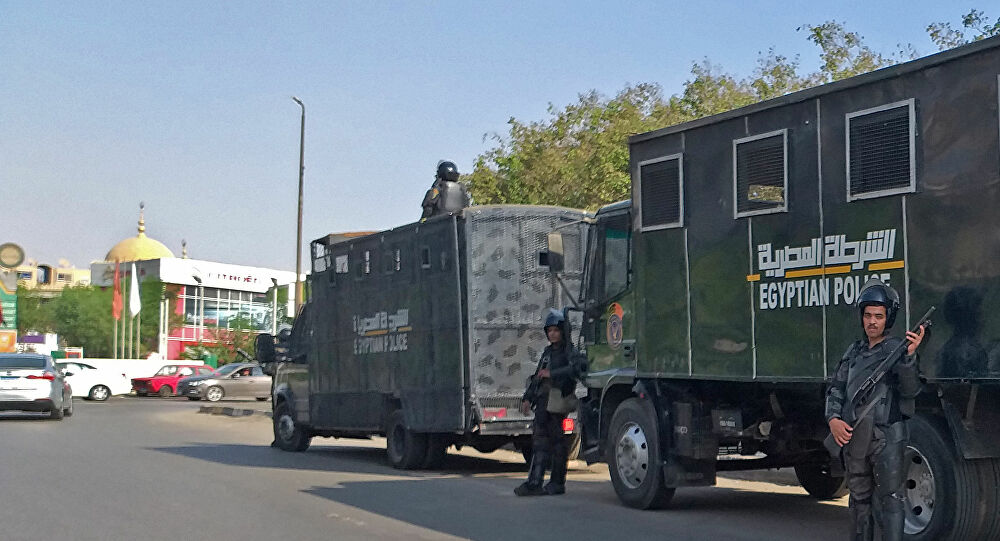 The Egyptian Ministry of Interior on Thursday reported fining a total of 14,958 people for not wearing masks in places where they are required.
In a massive sweep during the five-day Eid al-Fitr holiday break, officials inspected public spaces and fined businesses and people alike for violating COVID-19 precautionary measures.
The ministry reported that 14,935 of the offenders paid the immediate fine, with the 35 remaining being referred to the Public Prosecution.
During the sweep, the ministry also issues 1,986 violations to shops that failed to abide by the temporary lockdown orders, which stipulate that they must close by 9 pm.
The ministry also fined 339 establishments for serving shishas (hookahs), reporting that it seized 2,401 shishas.
The Ministry of Interior expressed concern for the safety of Egyptians, indicating that the sweeps are done to ensure that precautionary measures against the coronavirus are followed.