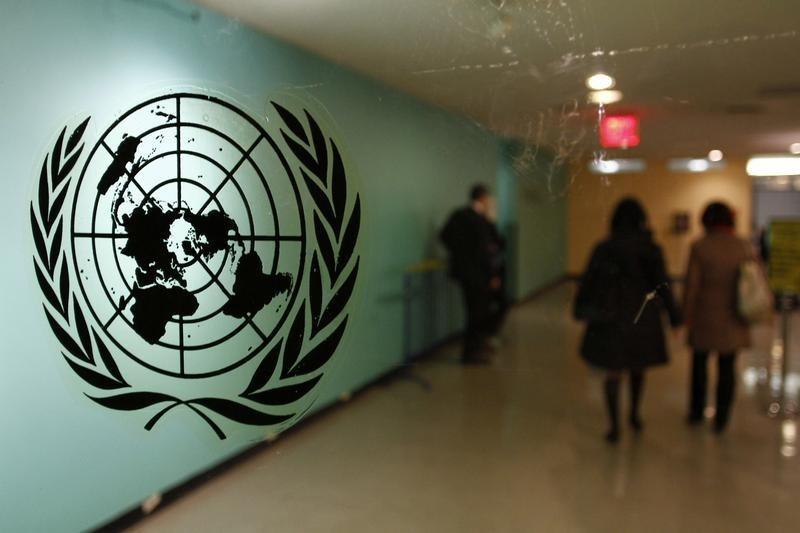 Minister of International Cooperation Rania al-Mashat met with International Consultant and the former Resident Coordinator in Egypt for the UN and the UNDP Antonio Vigilante and UN Resident Coordinator in Egypt Elena Panova to discuss the UN's support for the Egyptian presidential initiative "Hayah Karima".
The results of 25 meetings held by Vigilante and UN officials with concerned authorities from the ministries and relevant parties were discussed during the talks.
It as agreed that field visits by the UN officials to two villages of the presidential initiative will be implemented in two different governorates.
Mashat confirmed that the "Hayah Karima" initiate will be a major part of the strategic framework for cooperation for sustainable development between Egypt and the UN from 2023-2027.
The Ministry of International Cooperation is working to include it in all future strategies with development partners.
She also stressed the ministry's eagerness to enhance joint action between the UN and the concerned authorities to develop a clear and accurate vision of how the UN can participate in the initiative.
Panova presented the proposed dimensions for the UN's contribution to the initiative, saying the UN is currently implementing 400 activities in villages where the Hayah Karima initiative is also implemented, benefiting up to 1.4 million citizens.
The UN plans to coordinate simultaneous efforts by investing in human capital in health and education, empowering youth, strengthening governance, supporting climate action, and empowering women, according to Panova.
The UN also plans to benefit from previous national and international experiences, and to place "Hayah Karima" as a priority within the framework of cooperation on sustainable development between Egypt and the UN 2023-2027.

Panova added that the UN will align the goals of the Hayah Karima initiative to strengthen monitoring and evaluation, as well as to expand the initiative to combat poverty and implement sustainable development goals.