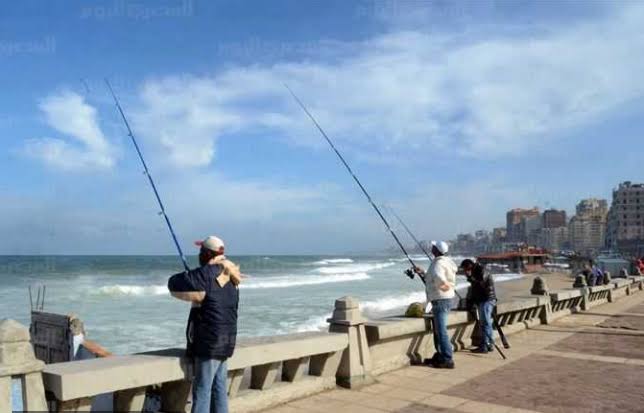 The Ministry of Finance's sector heads are responsible for qualifying young cadres for leading jobs through teamwork, and making innovation and creativity part of the decision making process, coming as part of Egypt's 2030 vision, Minister of Finance Mohammed Maait said Saturday.
During a forum for the review and evaluation of the strategic plan of the Ministry of Finance, Maait said the ministry must encourage optimism and role models, instilling a sense of hard work in the ministry's staff in order to help build up Egypt and the development of its capabilities.
The minister urged to develop creative thinking, strategic planning, and developing sustainable performance while performing duties.
The ministry works towards sustaining growth rates through investments, productive activities, the maximization of public revenues, the reduction of the budget deficit and debt ratio, and achievement of initial surplus to increase spending on health, education and public services fields, as well as improving wages.
The Deputy Minister for Financial Policies and Institutional Development Ahmed Kojak stressed that the ministry pays close attention towards developing its strategic plan, in order to "meet our ambitions, achieving financial and economic goals that contribute to maximizing the capabilities of the state and improve the standards of living for people."
Kojak called to achieve integration between different specialized sectors in various development projects to ensure quality of performance.
Edited translation from Al-Masry Al-Youm