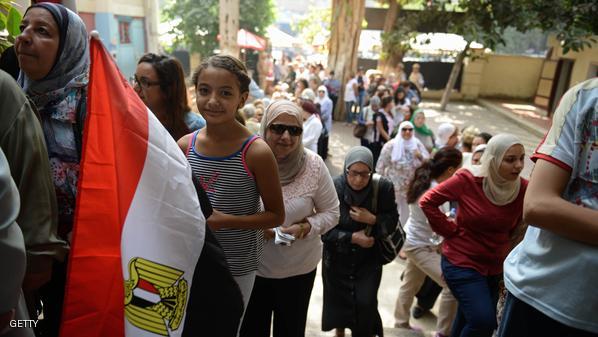 Head of the Egyptian Parliament Ali Abdel-Aal said on Monday that local elections will be held before the end of 2018 after a 10-year absence of any elections for the local administration authorities.
The last local elections in Egypt were held in April 2008. It witnessed the absence of judicial supervision and electoral competitiveness. The number of seats in the local councils reached 52,000.
"The local elections will be held before the end of this year, after the local administration committee completed the local administration bill. It has been prepared very well , the Parliament will discuss it soon be discussed soon, then an appointment for the elections will be determined," Parliamentary Speaker Ali Abdel-Aal said during the Monday's plenary session.
Egypt's local councils members are appointed directly by the government to a four-year term; these members act as supervisors who are assigned to follow up and monitor the services level provided to citizens in all the country's governorates.
The new bill aims to improve regulation of the work of the local administration units, giving them greater governance control and achieving an important step towards the decentralization of power, according to statements out from governmental officials.