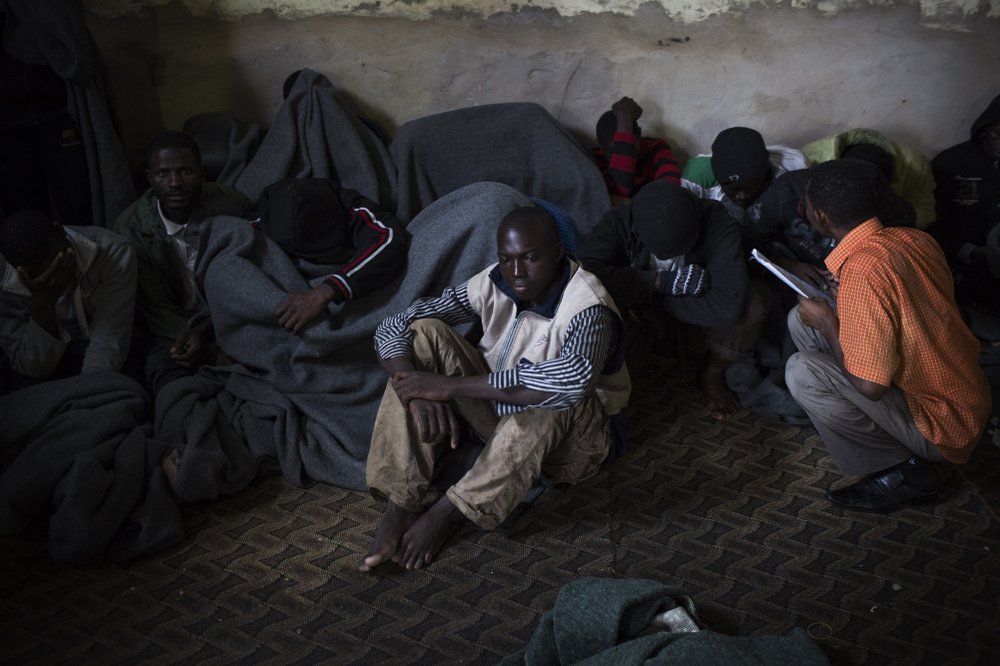 Egypt's national efforts has witnessed a quantum leap in combating human trafficking at all levels, affirmed Prime Minister Moustafa Madbouly.
Egypt exerts strenuous efforts to combat challenges emanating from the deterioration of regional and international conditions through protecting each citizen on its land and providing the necessary services as part of the humanitarian dignity, added Madbouly while delivering a speech on the occasion of the World Day against Trafficking in Persons.
"We meet for the fourth year in a row to celebrate the World Day against Trafficking in Persons, which is a heinous crime that threatens all humanity, and that has repercussions on the most vulnerable groups, especially in light of what the various challenges the world is witnessing, whether at the regional or international level," said Madbouly.
He, meanwhile, explained that with the exacerbation of the current crises, starting from the outbreak of the Covid-19, and passing through the Russian-Ukrainian crisis, to the crises in the Arab and African regions, especially the ongoing Sudanese crisis, human trafficking gangs found fertile soil to lure their victims who were affected by the consequences of such conflicts.
Madbouly further said that Egypt has taken the various precautionary measures which ensure a decent life to its citizens in light of the ongoing economic challenges.
Concluding his speech, Mabdouli underlined the importance of enhancing cooperation between the countries to ensure the achievement of sustainable development, which will in turn be reflected in providing the appropriate environment for a better life for individuals, and protecting them from exposure to any exploitation that affects their basic right to live in freedom and peace.