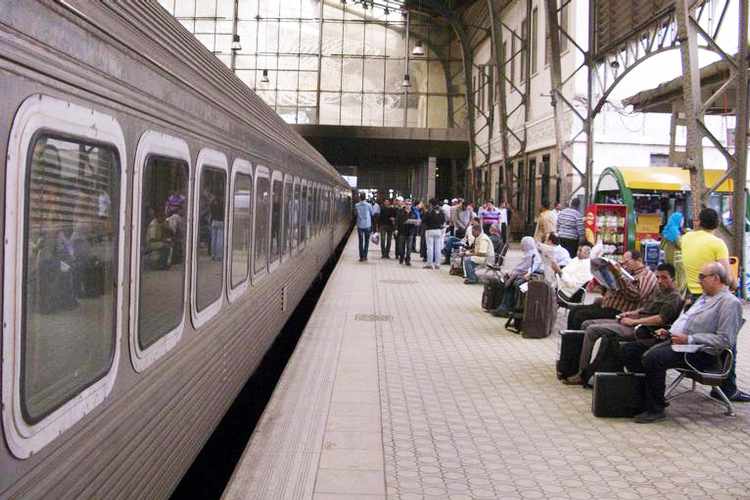 Passenger coaches manufactured for the Egyptian National Railways (ENR) by Russia have begun undergoing tests in Hungary by the Russian Tver Manufacturing Institute, in collaboration with Hungary's KTI Research Institute.
Sources within the ENR on Friday told Al-Masry Al-Youm that the tests cover wheel load and car body weight, car body and bogie rotation, inside and outside noise level, braking systems, dynamic behavior, ventilation systems, electrical equipment, toilets and water supplies.
The final test will take place in Egypt, the sources added.
Egypt signed a contract back in 2018 with the Russian-Hungarian Transmashholding Company to supply 1,300 train coaches to the ENR.
The largest deal in the ENR's history, it represents a qualitative shift in the services provided to passengers in Egypt.
The deal includes 500 third-class units with forced ventilation, 500 third-class units with air-conditioning, 180 second-class units with air-conditioning, 30 second-class units with air-conditioning and buffets, and 90 first-class units with air-conditioning.
Egypt's government aims to overhaul railway facilities though the periodic updating of infrastructure and coaches, focusing on safety and aiming to utilize unconventional methods to provide further resources to implement developmental plans.
Transport Minister Kamel al-Wazir said in December that by June 30 Egypt's railways will see new life, with new trains resolving passenger congestion and more coaches.
Edited translation from Al-Masry Al-Youm