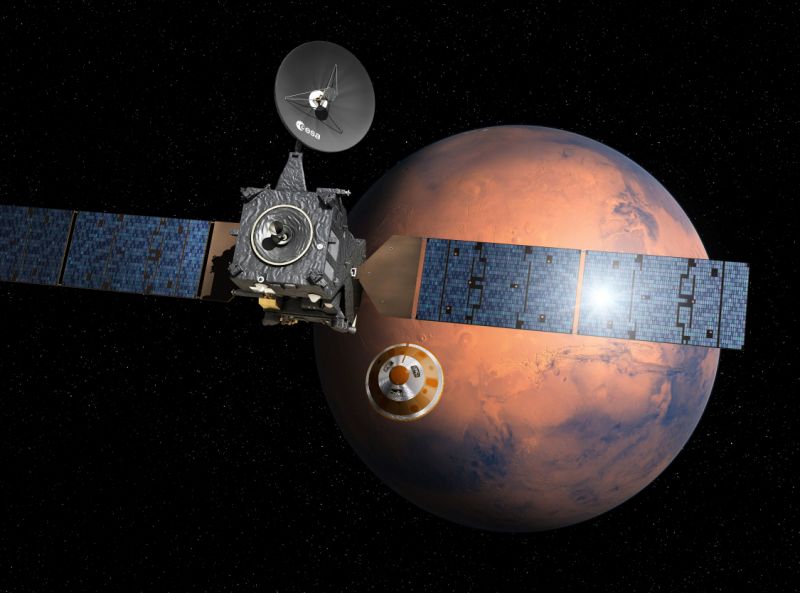 The Parliament's Education and Scientific Research Committee officially approved on Sunday to establish an Egyptian Space Agency after a draft law was put forth by the government on establishing such agency.
The agency will partly be funded through appropriations allocated by the state, profits achieved by the agency itself, as well as loans and grants approved by the agency's board of directors.
Minister of Higher Education, Khalid Abdel Ghaffar, explained that the government's decision to establish a national space agency came as numerous Egyptians experts in the aerospace field are leaving Egypt after the government spent millions of pounds for their education. The new agency hopes to contribute to Egyptian expertise remaining in the country.
The agency will be directly supervised by Egyptian President Abdel Fattah al-Sisi and its main headquarter will be located in Cairo.
The agency's administration and higher council, which will be made up of the Prime Minister, Defense Minister and Head of Egypt's Intelligence Service, will have the right to establish new agency branches elsewhere in Egypt.