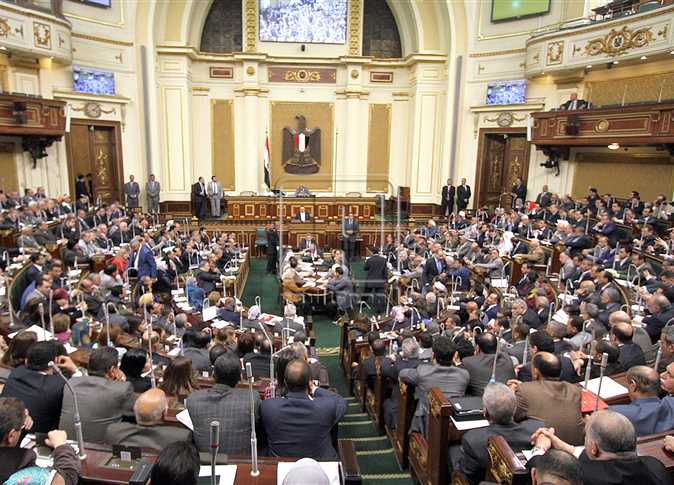 A member of the House of Representatives from Gharbiya Governorate Amal Abdel-Hamid announced that she has submitted a proposal to toughen the law on 'electronic blackmailing' following the suicide of a 17-year-old student, Pasant Khaled after being blackmailed with fake inappropriate photographs.
Electronic blackmail is a more recent crime plaguing Egyptian society based on threatening victims, by publishing explicit pictures or fabricated personal news – with the majority of victims being women.
Abdel-Hamid urged to reconsider the punishment prescribed for this crime as it is currently insufficient for the material and moral harms it inflicts.
She pointed out that Article 25 of the Penal Code stipulates that anyone who violates "family principles or values in the Egyptian society or violates the sanctity of private life shall be punished by imprisonment for a period of no less than six months and a fine of no less than LE 5,000, and not exceeding LE 100,000, or any of the the two penalties,
The MP demanded that the article be amended to become a penalty of ten years imprisonment for anyone who divulges matters that violate honor or affect the lives of others and threatens them for their own selfish benefit.
She demanded to reconsider the penalties to ensure further deterrence and prevent such tragedies.
In her proposal, the deputy said that a lot of extortion crimes have spread recently, especially electronic extortion online.
"Some misuse these means to defame the personal lives of others and leak personal information and photos, which causes harm to the victims," she said.
The incident of Khaled's death has raised the alarm on this issue, she said.
Her life ended as a result of being subjected to a systematic process of blackmail which drove her to suicide, after she could no longer handle the stain on her reputation brought on by the falsified images.