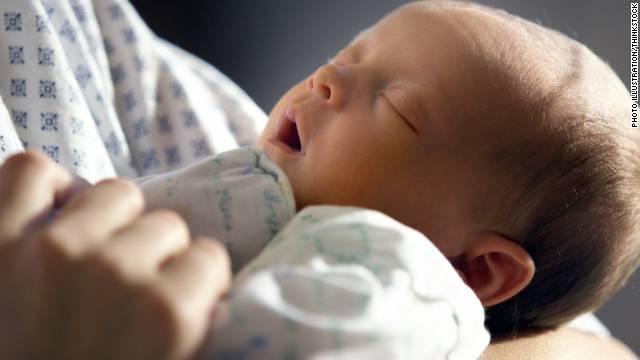 The Central Agency for Public Mobilization and Statistics (CAPMAS) announced on February 11 that Egypt's population has officially hit 100 million.
An earlier statement by CAPMAS on February 8 anticipated that Egypt's population would reach 100 million by the following week – though this number does not include Egyptians living abroad, who number over nine million.
Calling overpopulation Egypt's biggest challenge, Prime Minister Mostafa Madbouly in a Friday governmental meeting stated that the government is working to launch a new program limiting population growth, and has assigned the concerned ministries to begin systematically preparing.
A UN report released in 2019 stated that within the next 30 years Egypt, along with eight other countries, will significantly contribute to the global population's projected growth.
The eight other countries are India, Nigeria, Pakistan, the Democratic Republic of the Congo, Ethiopia, the United Republic of Tanzania, and Indonesia.
Egypt's population will almost reach 225 million within 30 years, following several African countries such as the Democratic Republic of the Congo, Ethiopia, and Tanzania, according to the report.
The figures included in the report were all prepared and published by the Population Division of the UN Department of Economic and Social Affairs.
Egypt also ranked in 14th place in Worldometers' list of countries by population.
In collaboration with the UN, Egypt launched the "Etneen Kefaya" (Two is Enough) campaign in 2018. It seeks to raise awareness among Egyptian women regarding the importance of birth control and providing contraceptive methods, Al-Ahram reported.
According to al-Ahram, the program was supported by around 100 non-profit organizations which trained volunteers to spread messages of awareness to its target audience.