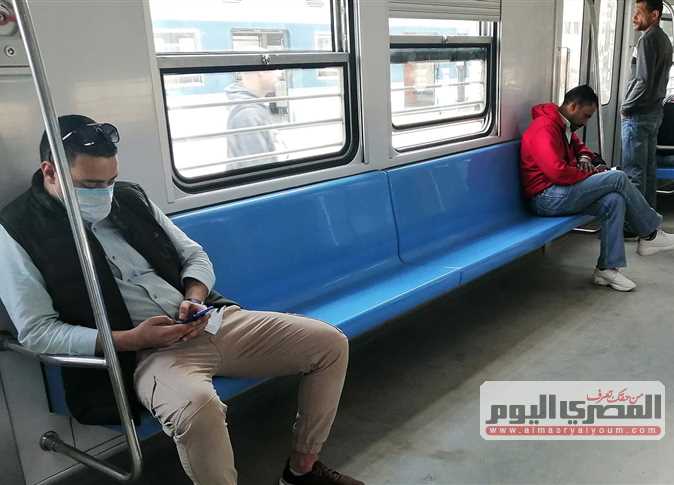 Prime Minister Mostafa Madbouly on Sunday chaired a meeting with several ministers and officials to discuss measures to counter the second wave of the coronavirus.
At the beginning of the meeting, Madbouly confirmed that cases have risen dramatically within the past few days necessitated forming the meeting to discuss what measures must be in place to limit the outbreak.
The Cabinet's Spokesperson Nader Saad said that officials stressed the cancellation of all New Year celebrations, with legal measures taken against any facility that would still organize celebrations.
Wedding ceremonies and funeral gatherings will continue to be banned, he added, with weddings only allowed in open areas with limited attendees.
Madbouly added that an immediate fine must be placed on all violators of precautionary measures beginning from January 3, 2021, with the utmost severity.
An immediate fine of LE50 would be applied on individuals failing to adhere to the precautionary measures, such as by not wearing a mask. Violators unable to pay the fine will be arrested.

Madnouly also instructed following up on the commitment of restaurants and cafes to the 50 percent capacity, and intensifying crackdowns in governorates with the highest number of cases.
An immediate fine of LE4,000 will be applied on violating establishments such as restaurants and cafes, and the facility will be closed for a week. In the event of repeat violations, the closing period will be doubled.
Officials for event halls which belong to the state will be referred to immediate interrogation upon violating precautionary measures.
For event halls affiliated to non-governmental associations, a fine of LE4,000 will be applied and measures will be taken against the board of directors of the association.