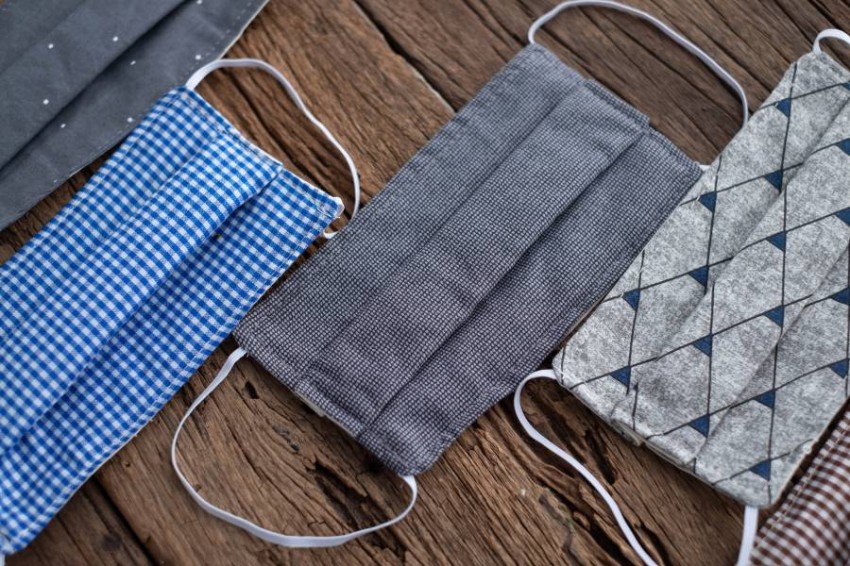 Egyptian Prime Minister Mostafa Madbouly held a Sunday meeting with Minister of Trade and Industry Nevine Gamea to discuss all technical requirements required to manufacture fabric face masks.
Madbouly directed the trade ministry to manufacture as many reusable masks as possible, and said the government will impose any fines on unmasked people to enforce coexistence measures under the coronavirus.
Gamea said her ministry would work with Minister of Military Production Mohammed al-Assar to increase medical mask production and open up a production line for the fabric masks.
Several factories in Port Said will manufacture the cloth masks, she added.
Gamea during the meeting the discussed technical requirements required to manufacture the fabric mask, as approved by Ministry of Health and Population and issued by the Egyptian Organization for Standardization and Quality, and the documents needed by the the Industrial Development Authority.
She implored all factories wishing to produce the masks to ensure they have met every requirement needed to begin the production process as soon as possible.
Any factory complaints will be received through the trade ministry's official Facebook page and the [email protected] email, Gamea added.