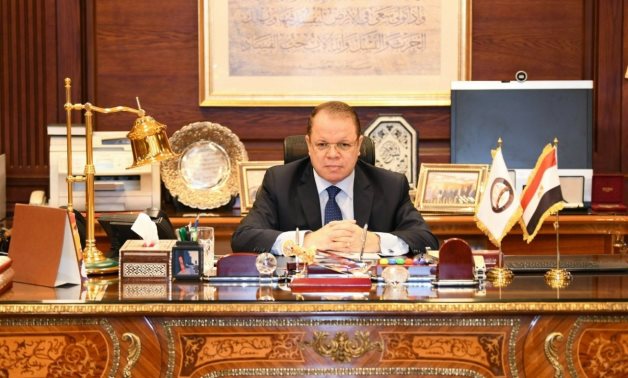 Egyptian Public Prosecutor Hamada al-Sawy has ordered an investigation into reports of a dentist accused of sexual abuse of his male patients.
A Tuesday statement by the Public Prosecution office explained that the prosecution had received a notice on September 1 from the attorney of three people about a dentist who had sexually abused them.
Egyptian singer and songwriter Tameem Youness last month had also spoken out about being sexually assaulted by a dentist, detailing the incident in a video on his official Instagram account.
He said he had visited the dentist while he was 22 upon the recommendation of his fiancee and her family after suffering from tooth pain.
Younees described the dentist as an old, married man. The songwriter and his fiancee visited the dentist together, with Youness going in alone for his treatment.
It was then that the dentist began asking him sexually suggestive questions, which lead to him pulling down Younees's pants and grabbing his genitals.
He then accused Younees of "losing his mind" from the anesthesia after being pushed away.
Younees said he later learned that the dentist was known for sexually abusing his patients from other testimonies. He called on the dentist to resign.