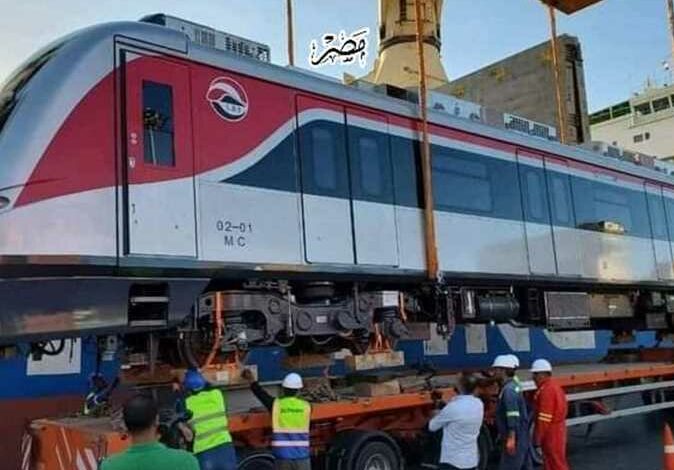 The Railway Authority will raise train ticket prices gradually in accordance to a timeline, the Vice President of the Railways Authority Mohamed Hussein announced on Sunday.

Hussein confirmed that the railways are still incurring losses, despite the increase in ticket prices and the development process that is taking place in the authority.
"There are losses, of course, because the travel tariff does not match the costs, taking into account the social dimension of citizens," he said.
During a telephone interview with Khairy Ramadan and Karima Awad, on the "Cairo Talk" program, he explained that the losses are not  a shortcoming in the railway system, but the authority taking into account the financial situation of citizens.
He added that the losses will gradually decrease with the development of trains, railways and signals.