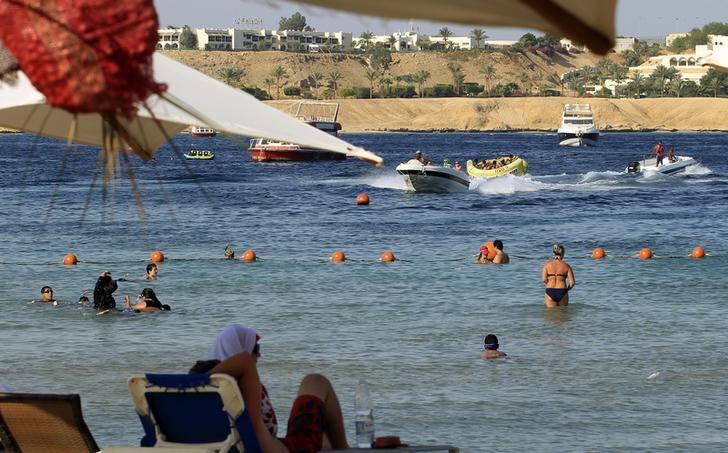 A tourist resort in the city of Safaga in the Red Sea was named the best environmentally friendly hotel by the Arab Tourism Oscar Media Awards, announced in the Omani city of Salalah during the Arab Forum for Tourism and Heritage.
This comes as Egypt prepares to host the 27th session of the Conference of the Parties to the United Nations Framework Convention on Climate Change 2022, in Sharm el-Sheikh.
The management of the resort organized a special party for the workers on this occasion, where the Secretary-General of the Arab Center for Tourism Media, Mostafa Abdel-Moneim, confirmed that the center is eager to organize the Arab Tourism Oscar Media Awards, to support tourism movement in Arab countries.
It also aims to shed light on the prominent entities working to develop the Arab tourism sector and support them through these awards.
Abdel-Moneim said that the center seeks to promote and support tourism plans in Arab countries.
He praised Egypt's interest in green tourism and eco-tourism within the framework of the environmental sustainability system, explaining that the award is a stimulus for the tourism industry to establish eco-friendly hotels (the eco-hotel).