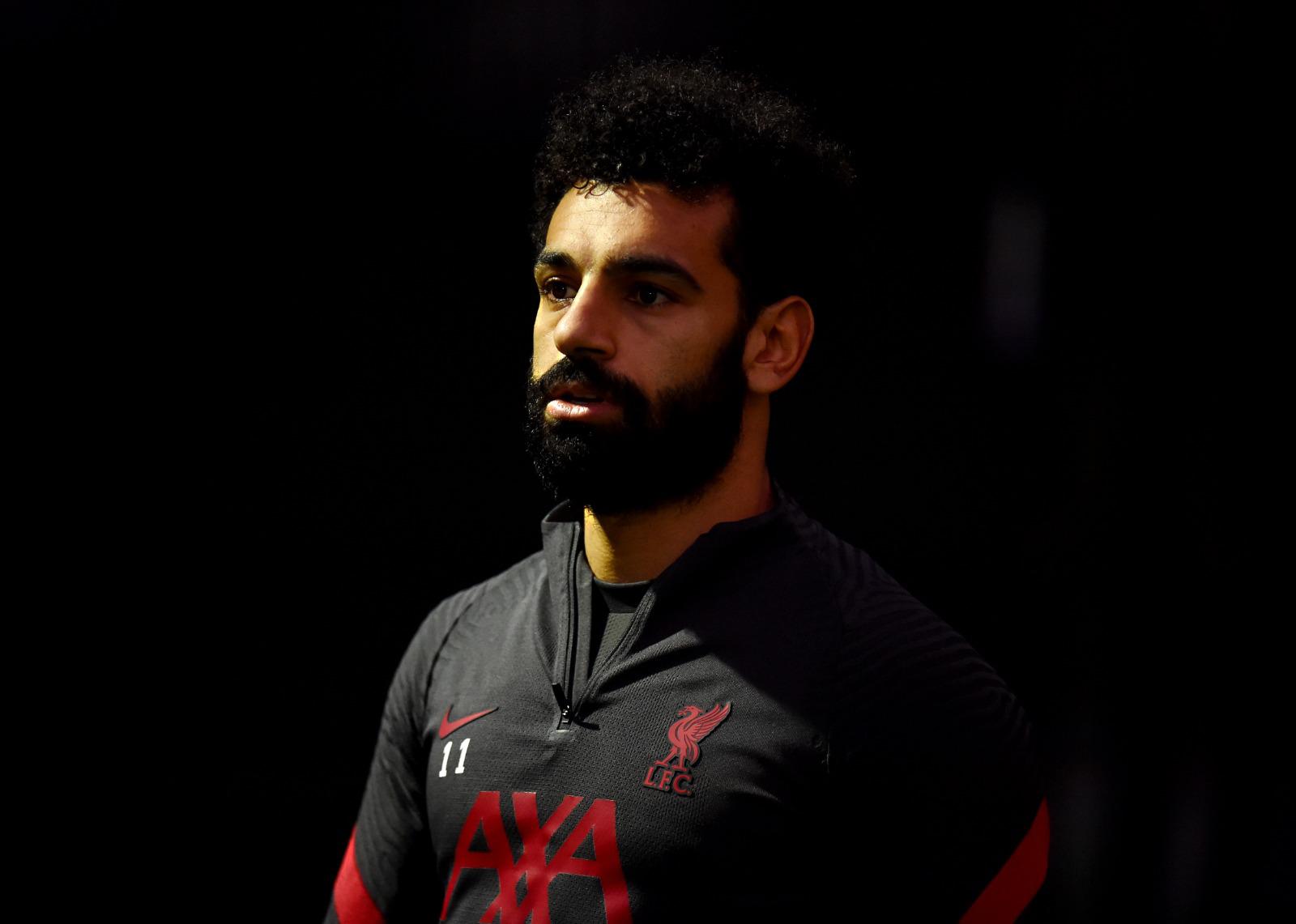 The UK newspaper Daily Star announced on Thursday that Egyptian footballer Mohamed Salah had recently founded two real estate companies and has another £2 million invested in a separate holding company.
The article said that Salah is following the example of Robbie Fowler, a former football player for Liverpool who invested in real estate years ago and has since enjoyed a substantial return.
Fowler's investments reportedly increased to more than £30 million in 2020.
Salah named his new company "MOS Real Estate", according to the newspaper.
The Liverpool striker also owns £9 million in assets through Salah UK Commercial, a firm that had just half a million in funds two years ago.
It is expected that many Liverpool fans will buy apartments from Salah's real estate company.
Salah is the top scorer in the English Premier League with 17 goals. His team, Liverpool, will meet Sheffield United on March 7 in the 26th round of the English Premier League.
Edited translation from Al-Masry Al-Youm