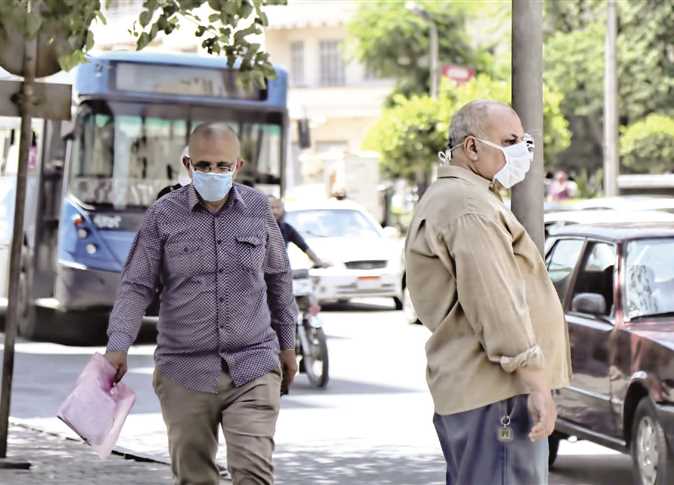 Egypt's official gazette published on Thursday Presidential Decree no.177, which ratifies the US$2.7 billion funding agreement signed earlier this year between Egypt and the International Monetary Fund (IMF) to provide economic relief to the country amid the coronavirus pandemic.
During a speech before Egypt's House of Representatives members, the country's Minister of Finance, Mohamed Moaet, said that the IMF considers Egypt a successful model for the economic reformation.
The IMF believes that Egypt's financial and economic stability should be maintained amid the outbreak of coronavirus pandemic, according to the minister.
Egypt received the first tranche of the loan in July, under the IMF's Rapid Financing Instrument, which allowed the country to help its most vulnerable populations affected by COVID-19.
The IMF approved an additional Stand-By Agreement requested from Egypt, which granted the country access to US$5.2 billion over a period of 12 months. The money from the agreement is intended to help the country preserve its economic gains from the last four years, while continuing health and social service spending for its citizens.
The agreements are hoped to restore the confidence of foreign investors in Egypt's economy.
Egypt completed earlier this year the final stage of its economic reform program, which was launched in 2016 after the country obtained a US$12 billion dollar loan from the Fund.
These reforms included a raft of measures, such as devaluing the country's currency, loosening capital controls, ending energy subsidies, reforming public enterprises and overhauling monetary policy — all in a bid to restore economic stability and long-term growth.