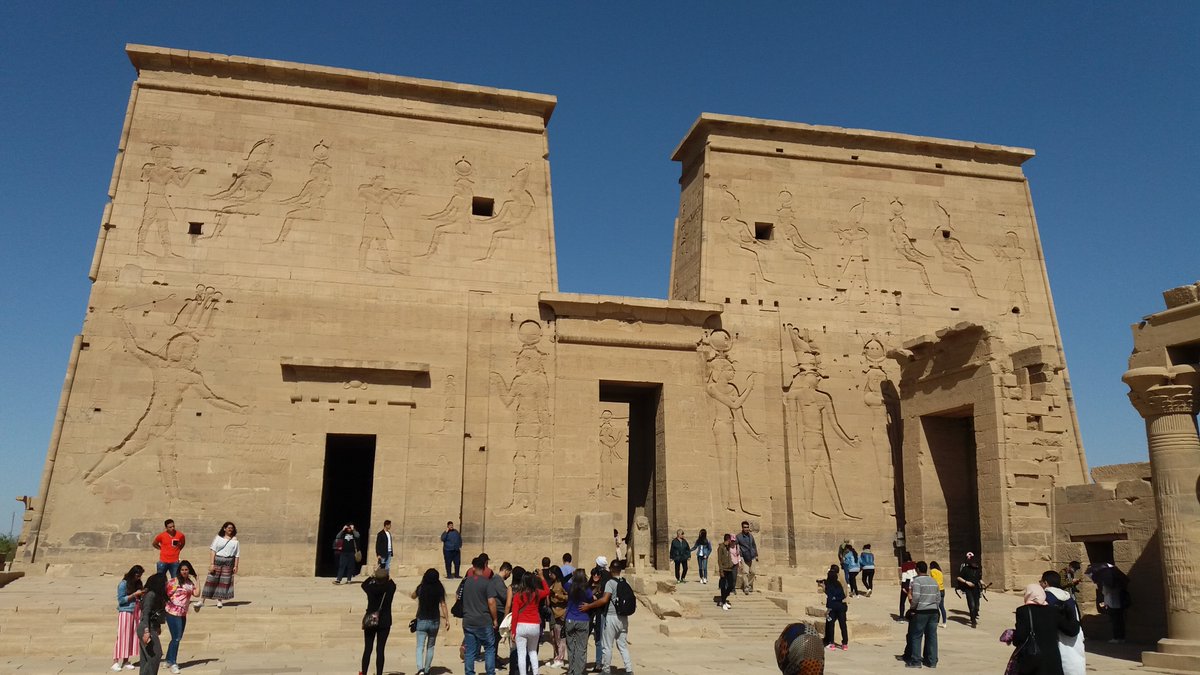 The Egyptian Company for Sound, Light, and Cinema will extend its discounts for shows at the Giza Pyramids, Karnak Temple, Edfu Temple, Philae Temple, and Abu Simbel Temple, the Chamber of Travel and Tourism Companies and Agencies announced Tuesday.
Egyptians and Arabs will now pay LE45 in ticket prices, while foreigners will pay LE175 in general and LE150 to visit the Edfu site.
VIP tickets are LE65 for Egyptians, and LE250 for foreigners.
The company back in 2019 offered free admission to shows at touristic sites across the country for people with disabilities, elderly guests and war veterans as part of government efforts to bolster social engagement for people with disabilities across the country.
Sound and light shows were launched in various archaeological sites across Egypt beginning in 1960 at the Sphinx of Giza, later opening at Karnak Temple in 1972, Philae in 1985 and finally at Abu Sembel in 2000.
During these events, audiences enjoy the light and sound show as they listen to narrators recount the ancient stories behind Egypt's famous monuments and temples.