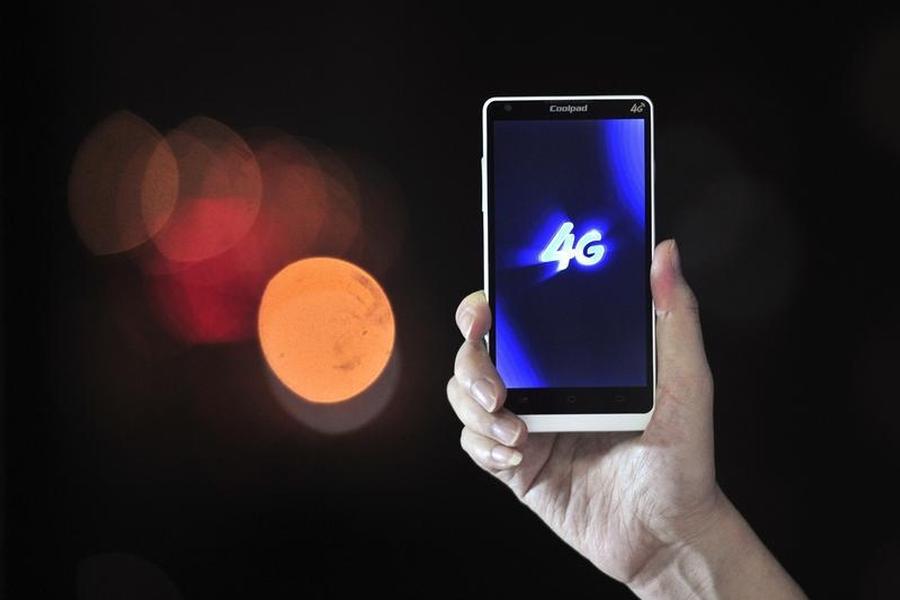 The communications and information technology sector witnessed a growth rate of 16.4 percent during the second quarter of the fiscal year 2018/2019, the highest among the entire Egyptian economy sector.
The sector's contribution to GDP reached eight percent.
These findings came in the economic performance indicators for the second quarter of the current fiscal year 2018-2019 announced by the Ministry of Planning, Follow-up and Administrative Reform.
Minister of Communications and Information Technology Amr Talat said that the sector's success in achieving positive growth comes through implementing projects and initiatives aimed at developing the information technology industry, creating an environment attractive to investment and technological innovation, increasing the competitiveness of small and entrepreneur companies and providing different funding resources.
He added that the ministry's initiatives aim to increase exports of IT services by expanding to global markets, alongside efforts to localize the electronics industry and cooperate with Egypt's different sectors to implement Egypt's strategy in transforming digital society and developing a strong, secure communications infrastructure.
The Minister pointed out that the ICT sector has a great human resource.
Youth development is the main pillar of the Ministry's strategy, Talaat said, adding that these positive indicators are an incentive for the sector's employees to exert more efforts to achieve desired goals and contribute to social and economic development.
Edited translation from Al-Masry Al-Youm