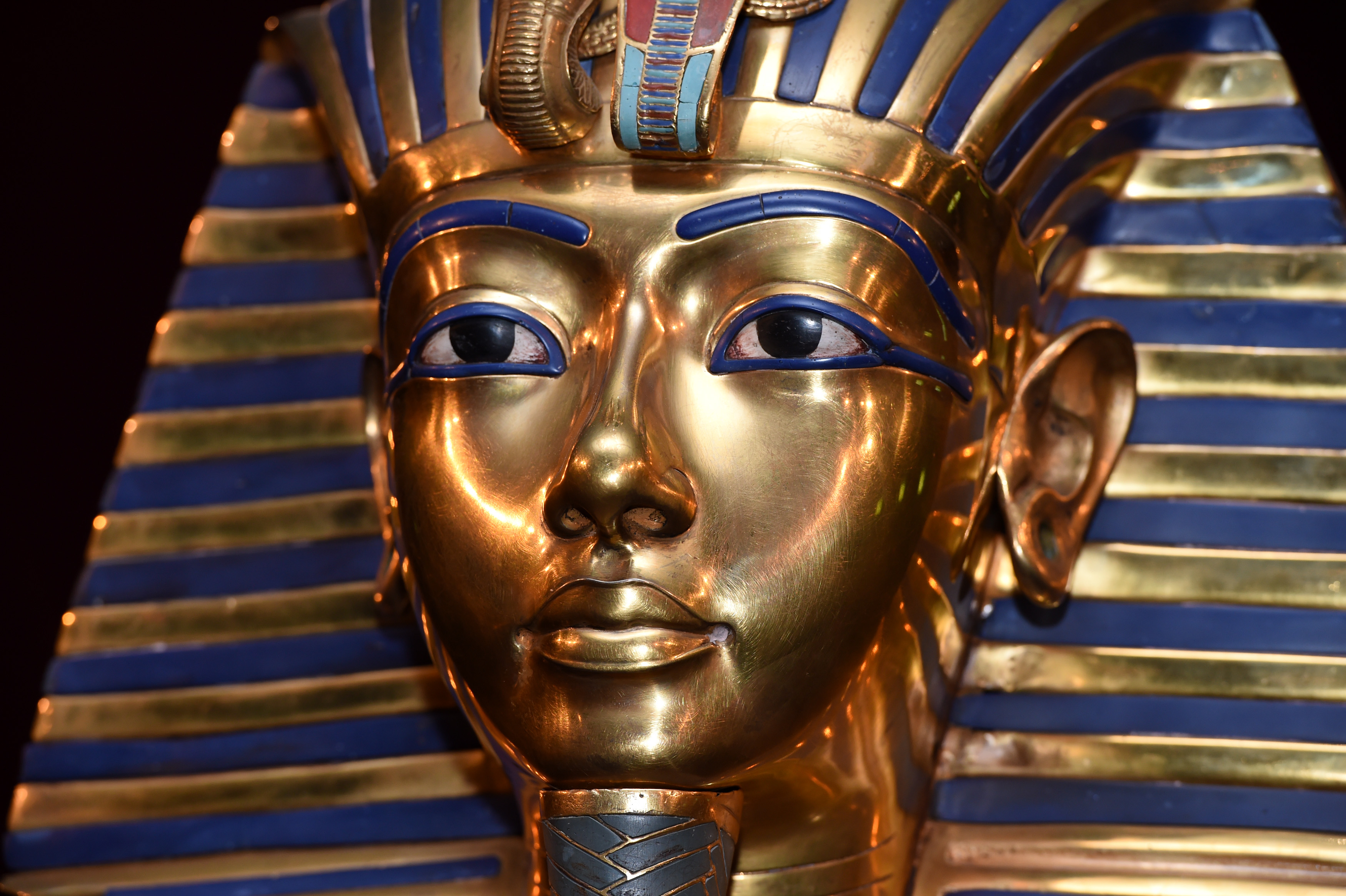 The opening of Egypt's Grand Egyptian Museum (GEM) in Giza will foster a noticeable leap in tourism, according to the Egyptian Minister of Tourism and Antiquities, Khaled Al-Anani.
While announcing the details of a new archaeological discovery in the Saqqara Necropolis, Anani added that many important relics currently housed in the Egyptian Museum in downtown Cairo, such as Tutankhamun's mask, will be moved to the new museum once it opens.  
Egyptian President Abdel Fattah al-Sisi in April decided to delay the opening of both the GEM and the National Museum of Egyptian Civilization in response to the coronavirus pandemic.
The state's construction of its New Administrative Capital was also pushed back to 2021.
Constructed on an area of approximately 500,000 square meters, the GEM is located just two kilometers from the pyramids of Giza, and will house the world's largest antiquities collection belonging to a single culture's heritage.
The GEM is set to showcase 5,000 relics from Tutankhamun's collection as well — including 2,000 artifacts that will be displayed for the first time.
Egypt's Assistant Minister of Antiquities for Engineering Affairs, Hisham Samir, announced in September that three additional museums around the country are set to open this month: The Sharm el-Sheikh Museum in Sharm el-Sheikh,  the Kafr el-Sheikh Museum in the country's Nile Delta region, and the Royal Chariots Museum in Cairo.
Tourism in Egypt has significantly decreased due to the coronavirus pandemic. Major destination cities are reporting just a small fraction of their usually high visit numbers.
The country's tourism ministry is overseeing a number of campaigns to encourage the return of tourists.
Photo caption: Tutankhamun's death mask
Hannes Magerstaedt/Getty Images Europe/Getty Images