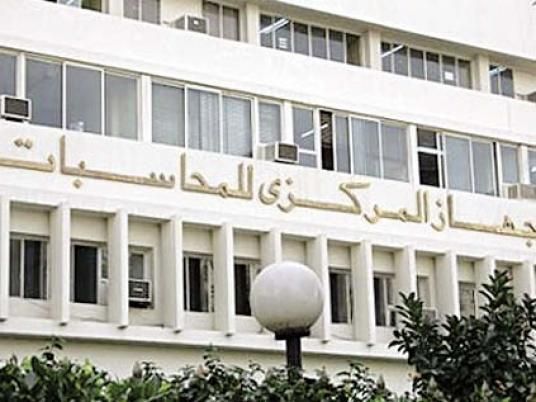 The Central Agency for Public Mobilization and Statistics (CAPMAS) reported on Tuesday a 14.1 percent increase in Egypt's trade deficit, reaching US$3.87 billion in December 2018, compared to $3.39 billion in the same month of 2017. 
During December 2018 exports rose by 2.1 percent to reach $2.57 billion, compared to $2.52 billion during the same month in 2017, the report said, pointing out that the increase in the export value came as a result of the rise of certain goods such as plastic by 10.2 percent, garments by 10.4 percent and fresh oranges by 40.2 percent.
The value of exports of some commodities also declined during December 2018, compared to the same period for 2017, most prominent of which were crude oil by 15.7 percent, fertilizer by 14.8 percent, pastries and various food preparations by 12.2 percent and fresh fruit by 2.2 percent.
The value of imports rose by nine percent to reach $6.44 billion last December compared to 5.91 billion in December 2017, due to the increase in the value of imports of certain goods, including cars by 28.7 percent, plastics by 7.4 percent, pharmaceuticals by 24.3 percent and organic and inorganic chemicals by 4.4 percent.
Meanwhile, the value of imports for some commodities declined during December 2018 compared to December 2017, including raw materials for iron or steel by 28.2 percent, wheat by 1.1 percent, meat by 14.4 percent, and crude oil by 46.8 percent.