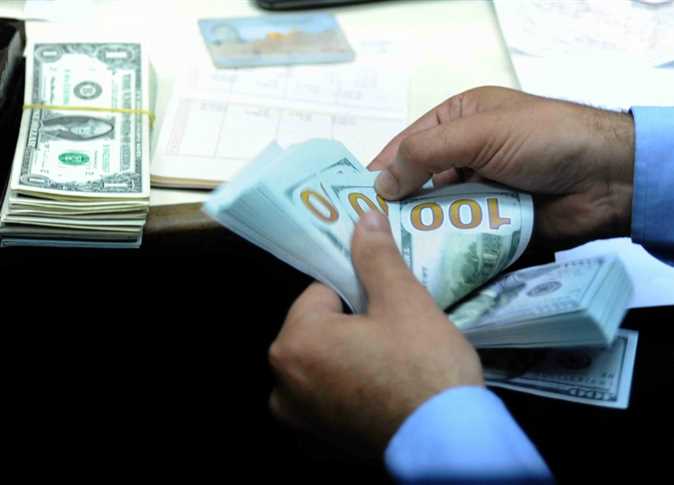 Professor of Finance and Investment Hisham Ibrahim said that the stability of the US dollar price came after the release of a large amount of goods seized inside the ports due to the lack of US dollars for investors, expecting US dollar exchange rate to ease more in the coming weeks.
During a phone interview with "Extra Al-Youm" program, Ibrahim revealed that during the past weeks there have been movements in the customs release of goods, which exceeded eight billion dollars.
He pointed out that more than two billion dollars were covered for importer requests.
Ibrahim said that "During the past weeks, there was a list of priorities, including basic and strategic commodities, especially wheat and medicines."
"In recent days the release began to include all commodities, which means that production is flowing, and production lines will return to their normal rates, and there will be no rise in commodity prices," he added.
Devalued currency
Egypt first devalued its currency by 48 percent in 2016, allowing it to float freely in order to meet a key demand by the International Monetary Fund to secure a three-year US$12 billion loan.
The CBE announced the devaluation of the Egyptian pound for the second time in March by nearly 17 percent.